Every business wants to outshine and outperform its competitors. By creating and publishing correlated content regularly that revolves around themes related to your business, you stand a chance to reach out to your business's target audience via Internet search engines. And if your content is worth it, it will be ranked high in search engines such as Google and Bing, driving more traffic to your site at no extra cost. Without doubt, SEO enhances a website's overall searchability and visibility.
Many brands and businesses know that SEO is one of the most effective methods to promote their businesses. But what other benefits does it offer? Why is SEO so important? These 7 reasons should offer some clarity, regardless of the industry or business size, as to why businesses need SEO to take their brand to the next level.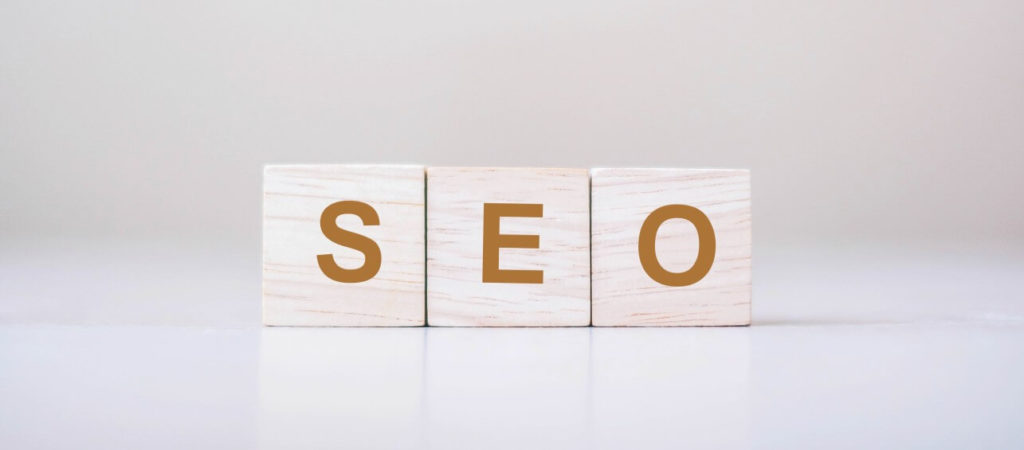 SEO boosts inbound traffic
In terms of SEO, Inbound or Outbound traffic is the direction traffic moves between networks. It is relative to the structure that your site is referencing. Inbound traffic refers to information coming-in to your digital assets from an external network.
By boasting compelling content, SEO attracts readers' interest, thus increasing inbound traffic. It would be impossible without implementing SEO writing techniques such as using keyword-rich phrases or making sure meta descriptions are attractive and further elaborate on the topic of your content.
SEO brings in more customers
It takes much determination and hard work to attract and maintain customers. In this digital age, having a strong online presence in social media can help businesses easily reach out to a large number of customers. This is where SEO comes into play. SEO can help businesses create a website that ranks high. This, in turn, attracts more potential customers, raising conversion rates and helps boost brand awareness for your business. Being the first website search engines like Google or Bing showcase to your customers can enable your business to outperform your competitors' websites and get more customers.
SEO helps build trust and credibility
SEO is how you, as a business owner, commands the attention and respect of the readers and to persuasively lead them to your site, buy and use your product or your service. Publishing a steady flow of relevant content will help you build and strengthen the relationship between your business and customers. Also, make an effort to provide your customers with useful information. Sometimes individuals turn to the Internet to gather information instead of making a purchase. And because you've given them some informative knowledge, they'll remember you and come to you when they need your product or service.
According to research, businesses that blog actively gain approximately 120% greater lead generation than those who do not. While traditional marketing is seeking to get a person to buy something, the purchase decision only occurs if the customer trusts the brand. SEO blog demonstrates knowledge and personal experience about specific topics that interest your potential customers. When the customers can learn something useful from it, the chances of their clicking on the link lead them to your website and buying your product soar. In this case, SEO has helped by making your site credible and trustworthy.
SEO gives your business long-lasting results
One of the greatest challenges with traditional marketing methods such as print ads or television advertising is time restrictions. In other words, if you do not generate results within a certain time frame, you lose vast sums of money.
SEO, on the other hand, allows the chance to keep your business site visible to the readers as long as you want at little or no extra cost. Therefore, customers' interest in your business may grow over-time; thus, more and more people will find your business via search engines.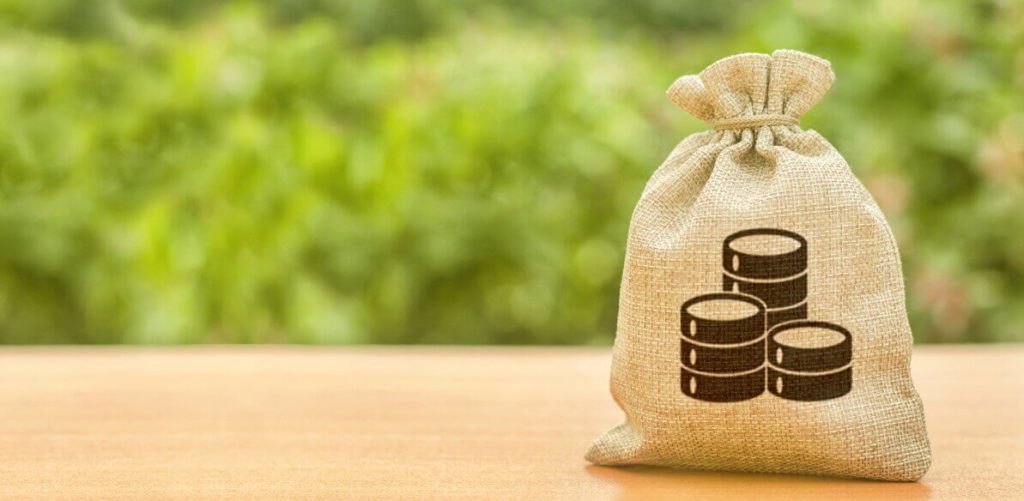 SEO drives high-converting traffic
Every business wants to establish a strong brand that drives more traffic and conversions. But how to generate branded traffic when your website is brand new?
Before your business can take advantage of a high share of branded search, you need to focus on generic searches. Consumers who are in the research stage of the buying cycle are more likely to use generic keywords. Meanwhile, your SEO articles may contain contents that match their search intent and proceed to the conversion stage. This is where they can start being familiar with specific brand names and making comparisons between products.
SEO has one of the best ROIs
Search engine algorithms are very sophisticated and you need to have in-depth knowledge and technical skills to win at SEO. Yet, SEO remains the most effective and economical way to generate high-quality leads and customers. Compared to PPC, SEO is a much more cost-effective method. Despite the appeal of the new marketing trend with Tiktok and Instagram, SEO ROI has proved to provide the best return of any inbound marketing channel.
SEO makes your site more user-friendly
If you take into account the fact that the majority of Internet surfers who use the search box are inclined to the first five results, you will see how important SEO is to your business. A user-friendly website will get you more traffic from search engines as it is more likely to run higher in the search engine results pages. Applying SEO techniques on your website will make it easier to use. This, accordingly, enhances the user experience.
Call us at (02) 8604 4036 or fill out the contact form to consult our SEO Experts.
Talk to us! We offer obligation-free consultations