'Omnichannel' has passed buzzword status and is now heard left and right in discussions on customer service. It is the combination of pathways, using different technologies, between the customer and the business. For example, web-accessible information that can also be reached over the phone or that links a customer to other methods of contact, such as an application or social media. It has become quite a regular practice and does appear to be quite convenient.
In a study of 46 000 customers, 73% used multiple channels in their buying experience. However, the recent spark in popularity of channel-less communication might leave the now-old 'omni-channel' in the dust. Bringing this confusing number of channels back to the one central 'brain' is the future that, frankly, should be the present reality by now.
Difference between Channel-less communication and Omni-channel
Channel-less communication is the evolved version of omni-channel, which blends channels together, constantly collecting data and context from all to be accessed as if it were all from one. Scott Horn, the CMO of an AI-driven customer engagement software called [24]7, predicted the pairing of channels being a huge success in comparison to the addition of even more channels. A slight underestimation, as channels are now joined together by more than pairs.
Now, channels won't need to each be figuring out how to solve the customer's problems at the same time. All queries are passed down to the central intelligence and back. Customers can then switch to any method of communication at any time to suit their needs and the central system will recognise it as the same customer.
They can enter data online and it will immediately be linked to the story they are telling over the phone. Not only is is it easier for customers, but businesses may benefit greatly from its simplicity and efficiency as well. As the data on each customer is so neatly collected in one place, analytics become much easier. Businesses will find it easier to both understand their customer and know what course of action to take.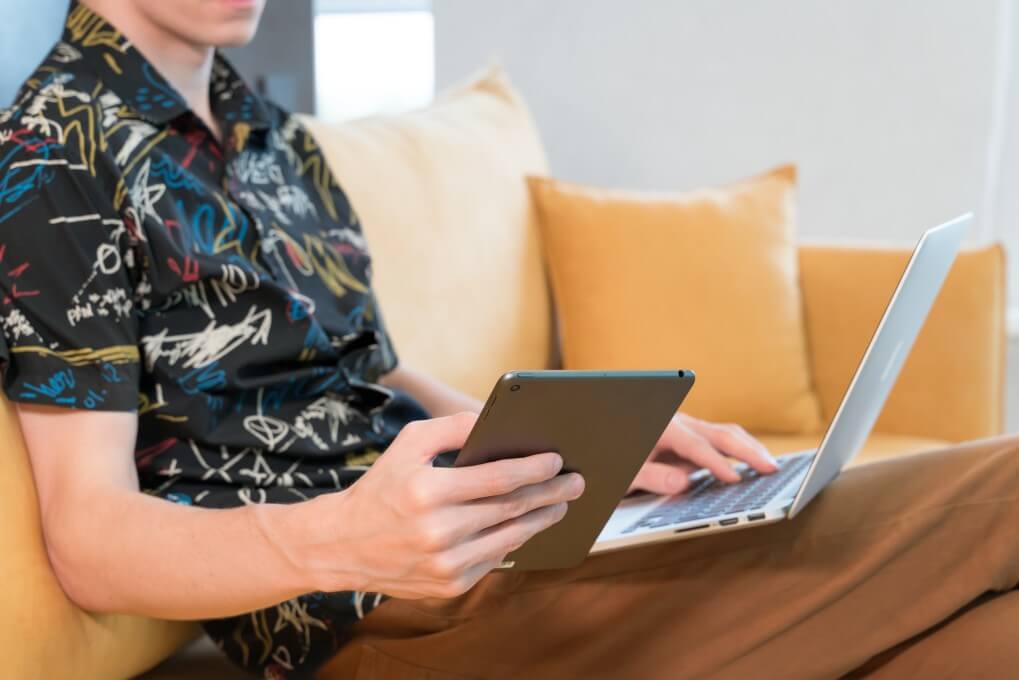 Which Channel is Better to Focus?
Just one mishap in customer service can deter a customer from buying at all. That's why customer experiences need to be kept positive – and a good starting point is to take in what your customers are really intending to connect to you with. BI Intelligence's 2016 Customer Service Report suggested that older types of channels such as phone and email are still the most popular, yet new technologies such as social media are gaining popularity.
So which channel deserves the most focus? Perhaps we can water down this concern with a channel-less solution. Taking the effort required away from each individual channel makes each channel less costly to run on its own, benefitting the business. Allowing customers to create the channel combinations of their wildest dreams leads to a better, more personalised experience to keep customers satisfied.
Businesses that satisfy their customers will plan with the Internet of Things in Mind. Using every link between Smart tools to keep an eye on the situation of the business and customers and beginning to solve problems before customers even realise they exist. Channel-less experiences use the connections between live devices to detect patterns in data given that are usually problematic and send notice to the central support to be resolved before they become worse. The customer's experience with the business becomes one that is always positive on their end and leads the rate of satisfaction to rise.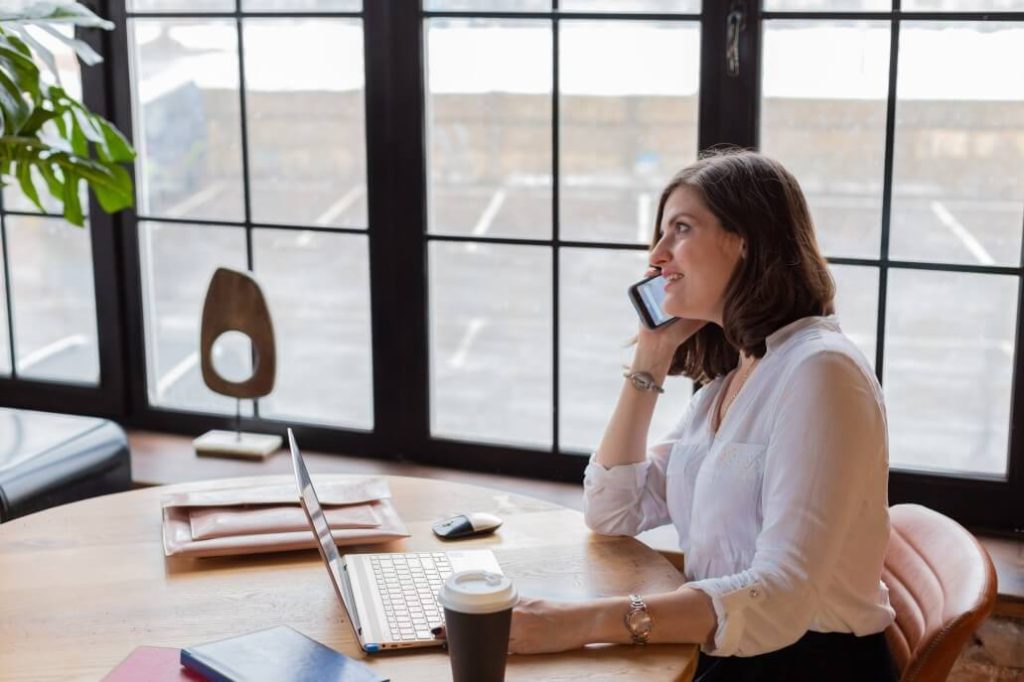 How can Channel-less Communication Help in Customer Service
Channel-less communication between customers and businesses today could be further along than you think. The best practices maintain qualities that each channel provides whilst dealing with the concern as an entity separate to its channel. These practices will utilise SMS and social media's most valued factor: speed, to get answers to customers as soon as possible. Most services can respond in the time frame of 24 hours, but 32% of customers say they need an answer within half an hour. This can lead to churn rates of up to 15%.
Channel-less communication could add speed to this process as the request becomes apparent to the central intelligence where the business' focus is concentrated and format is not a worry. But output must take a different route. If a customer can use more than one channel at once, a response can be given through all or one or two and so on of the channels. The best option should become obvious in most situations.
For example, if they are on the phone or on a live chat they can receive an immediate response, which would be ideal. Hence why 63% of customers say they would be likely to use online services if there is a live-chat option. But if the customer has opened up other options for channels, an order of convenience can be determined. If the answer cannot be given live, SMS appears to be a good way to reach a customer, as 90% of SMSs to customers are read within 3 minutes of being sent.
The Bottomline,
Omni-channel should be old news to businesses that are truly invested in customer service. Channel-less services have greater potential in our technologically advancing society, simplifying things for both the business and the customer.
Customers want to know that they will receive fast service fitted to their own needs, rather than knowing that they can try a handful of other options if they aren't satisfied with the first. Businesses could save money, precious time and effort with this strategy and build upon the success of omni-channel by simplifying and re-inventing it as a smooth, channel-less system.
What channel you chose to focus on, it is still better if you have a website that customers can easily visit whenever they need to. Let us help you increase your sales by increasing your online presence. Get you FREE SEO Audit from our growth marketing experts.
Message us for a FREE consultation with our Growth Marketing Specialists