Any business with customers should know that their business is centred around the people they work with and their satisfaction. Bad customer service is enough to drive customers away forever and sacrifice their trust and your business' reputation.
Businesses lose up to $62 billion every year due to bad customer service. But does the bad experience of one in a million customers make a difference in your company's journey to success?
Here are the Facts
According to customer experience expert Ruby Newell-Legner in Understanding Customers, it takes 12 positive customer experiences to make up for the resounding effect of a single negative experience.
How did this statistic wind up in such wild proportions? As it turns out, once word of bad customer service leaves with the customer, twice as many people would hear of it as those who would hear about a positive customer experience. And in this day and age it is becoming increasingly risky with the addition of social media.
Dimensional Research concluded that, of the possible hundreds of friends negative reviews reached, 86% would be influenced not to use their services. On the other hand, an impressive 90% would be influenced to use services that a customer posts online about giving good customer experiences. Seeing as customers are twice as likely to spread bad news about a business than they are good news, online recommendations from customers hold immense influential power in their rarity.
After a bad experience from another company, customers are searching for new services that can provide a better customer experience in comparison. Up to 49% reported that they had switched services after bad service from one. Bad customer service from one business will hand that business' customers over to their competition. The aim here is to be business that gains said customers by welcoming them with an impressionable, customer-centric experience.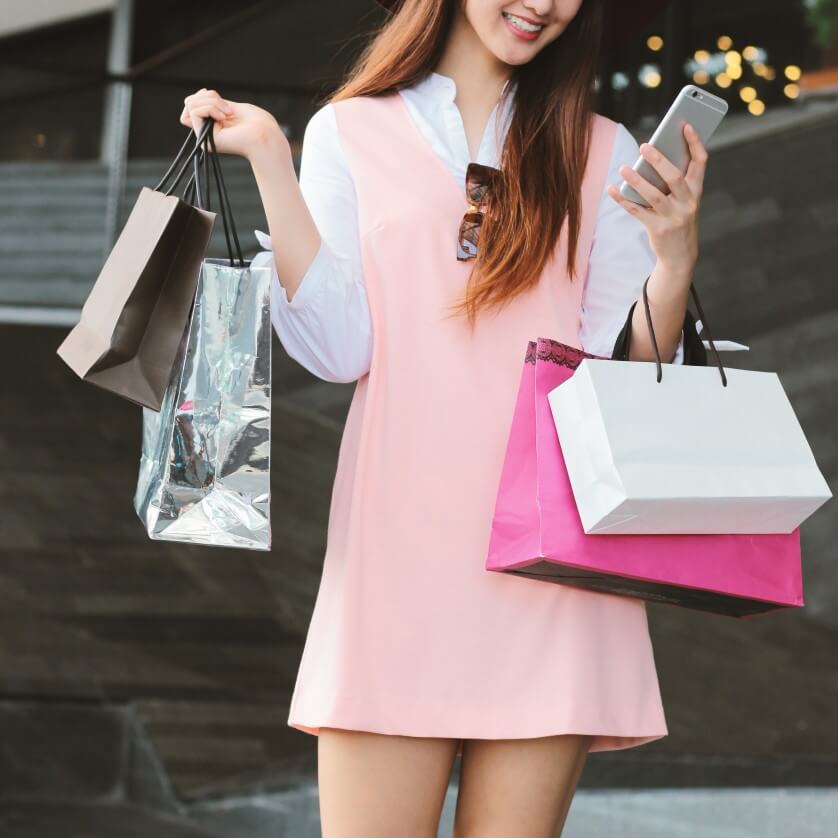 Why Having a Good Customer Service Matters?
While bringing in new customers is ever important, so is maintaining customer loyalty. The White House Office of Consumer Affairs says that acquiring new customers is 6-7 times more costly to a business than keeping a current one. Old customers are so much easier to sell to as they have trust in your business' ability to solve their problems again and again.
According to Paul Farring's book, Marketing Metrics, the average probability of selling to a new prospect ranges from 5-20%, yet the chances of selling to a customer who has bought from your business before ranges from 60-70%. Losing any customers will spread bad news surrounding you business, but losing an old customer, who is likely to provide you with several more selling opportunities will be a great loss.
Several brands have established loyalty reward systems to embrace this factor. Two of the biggest reason why customers drop out of these reward systems are uninteresting offers and rewards being too hard to obtain.
Apple has maintained the best customer loyalty in several categories according to BrandKey's Customer Loyalty Engagement Index for several years now through active customer engagement. Customers may not buy two iPhones and get their third free, but they are promised good customer service with Apple's Genius Bar for device maintenance and inquiries amongst several highly responsive online help options.
The White House Office of Consumer Affairs says Loyal customers are worth up to 10 times as much as their purchase with a business so improving customer service to keep customers coming back is a major component of a business' success.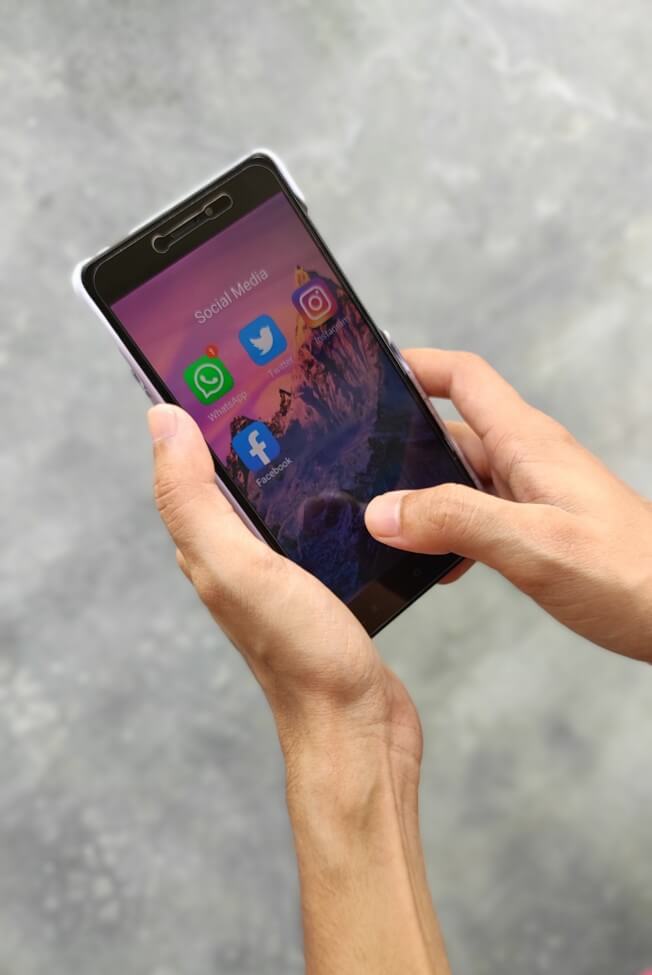 How Can You Improve Your Customer Service?
To improve upon customer service, businesses need to listen to their customers and learn from their mistakes. This much is obvious, but hard to follow when, as Ruby Newell-legner also mentioned, most businesses hear from less than 4% of its customers. The White House of Consumer Affairs stated that "for every customer who bothers to complain, 26 other customers remain silent."
Complaints are outstandingly valuable to a business seeking to improve and should be welcomed with open arms. Letting customers know that you view their complaints this way and not just as an annoyance will invite more to speak up and make it much easier for your business to take action.
Things such as providing feedback forms on websites, and sending out surveys via email, particularly right after a customer has received a service can increase customer feedback. Keeping feedback forms short and easy to use will increase the customer's willingness to participate.
Whole Foods Market uses social media to collect and respond to customers' feedback as fast as possible. Their quick response time entices customers to send feedback as they know they won't be left unnoticed.
For example, a user tweets a complaint to them about the disappearance of their favourite item. Within a few minutes, Whole Foods Market will have had replied to them, informing them that they could influence a comeback by asking their local store about them.
The language used also opened them up to the customer about the amount of power the customer held and their importance to their business, making the customer more likely to give feedback again and appealing to them emotionally.
The Bottom Line
In a business built around providing services and products to help people, giving customers a bad experience is probably the worst thing you can do. A bad customer service means a loss on the most important focus of your company that could spread easily if not addressed.
Putting emphasis on encouraging feedback and promising your customers reasons to keep coming back will allow you to rise above the average businesses. Friendly interactions and customer-centric ideology contribute to the existing customer's positive view of your business and therefore the positive view of possibly hundreds more new customers.
Never lose a customer because of bad customer experience. Let 532m help you gain and retain more customers. Get your FREE SEO Audit today!
Message us for an Obligation-Free Consultation with our Growth Marketing Specialists