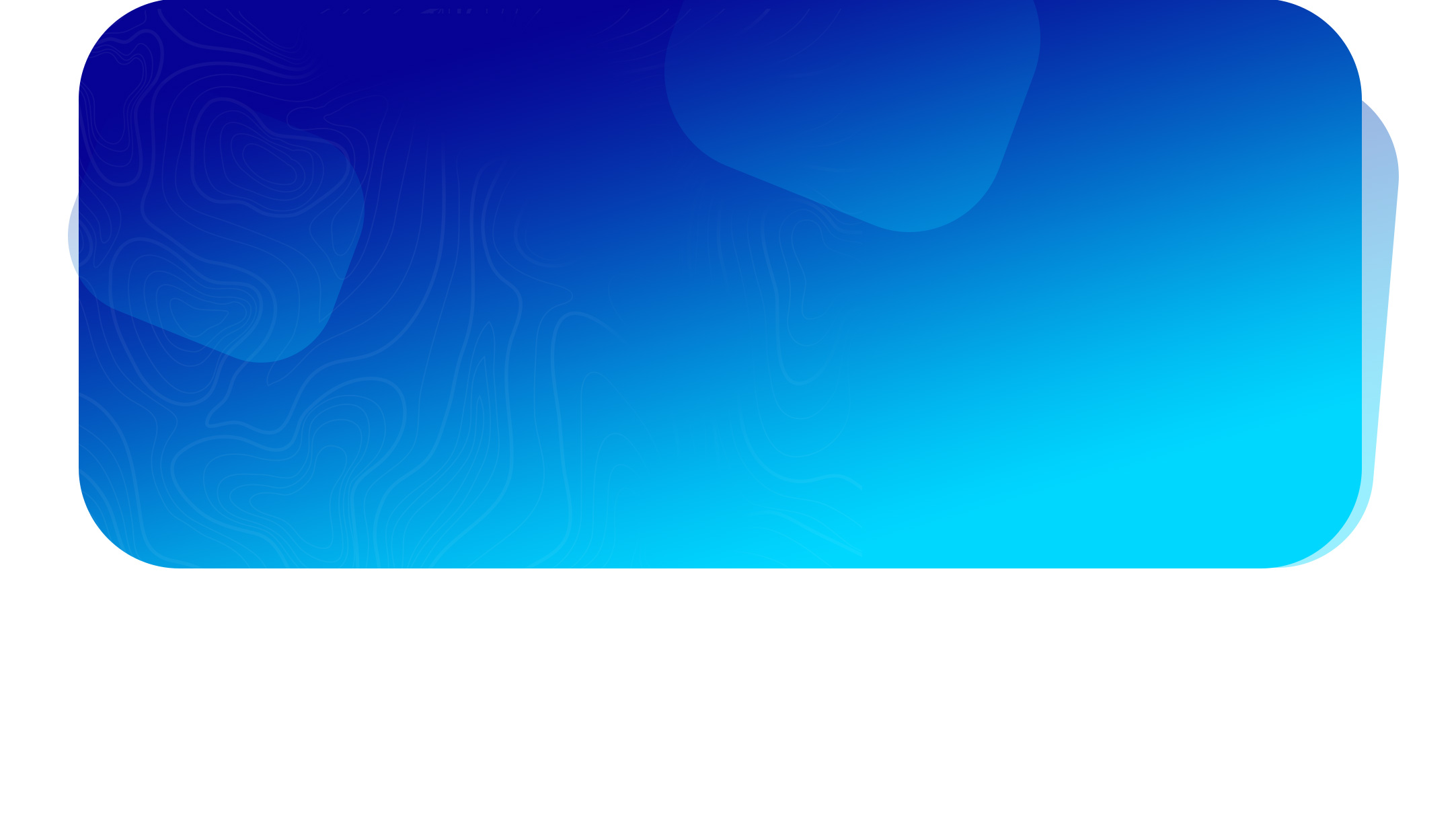 SEO Sydney
Struggling for page #1 rankings? Download a free SEO audit and determine the right
strategy by consulting our team today!
Get My Free Site Audit
We're Sydney's leading growth marketing specialists and one of the
pioneers of SEO services in Australia.
Struggling for page #1 rankings? Download a free SEO audit and determine the right
strategy by consulting our team today!
We're Sydney's leading growth
marketing specialists and one of the
pioneers of SEO services in Australia.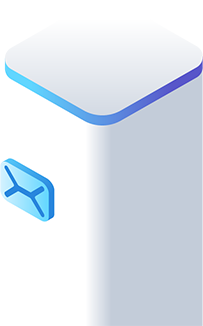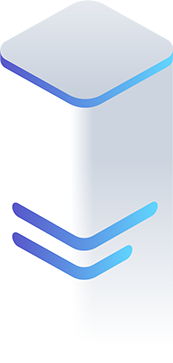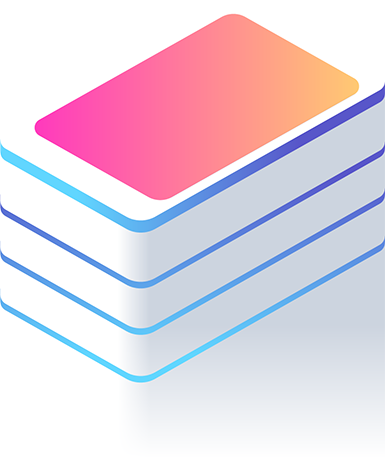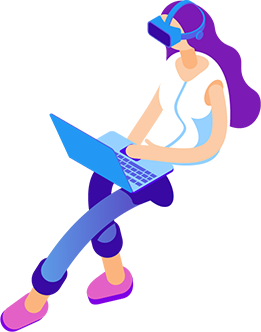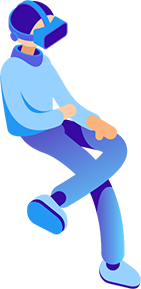 Software Development
Launch a website that's fully optimised for online searches using full-proof SEO tactics! We build and custom design websites, software, and mobile apps for e-commerce businesses, startups, and local businesses in Sydney.
Creative Growth Strategies
Unsure whether the product or service you are launching will work? We do work for early-stage startups to mature businesses on go-to-market strategy and execution.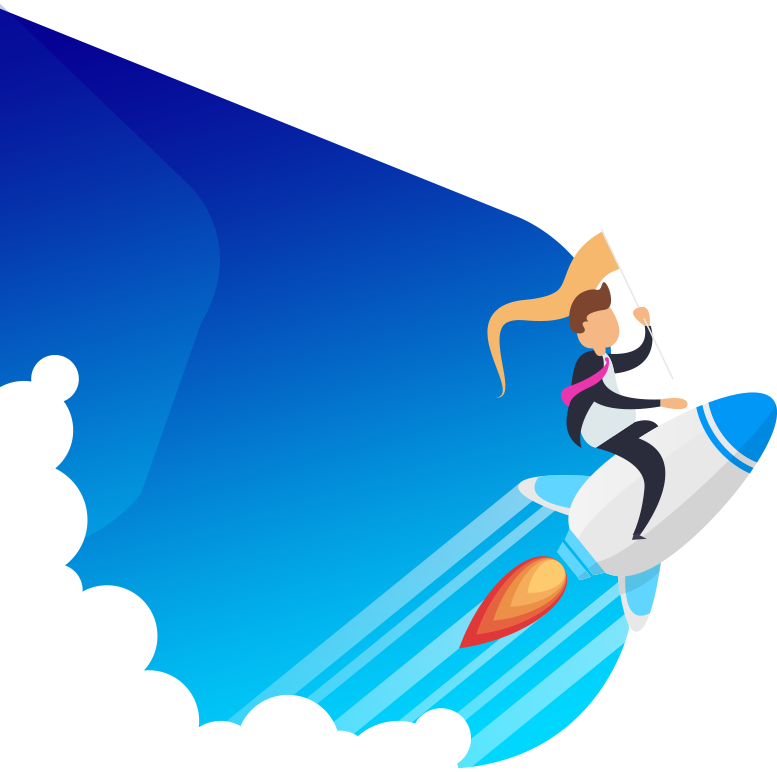 Get ranked on Google search
We're a team of growth marketing experts providing SEO services in Sydney. Over 200 successful growth marketing projects, ASX 200 and local businesses have partnered with us. Be one of these successful businesses and start working with us today!.
SEO Services and Software Development in Sydney
We Build Websites, Software, and Mobile Apps for Businesses
Do you need a website, mobile app, or an internal software for your business?
532m's full-stack software development team builds software, apps and websites. We customise software and mobile apps for your needs. All our websites are both search engine friendly (SEO) and user-friendly.
Do you already have a website but barely getting any traffic, leads, or sales?
We can help! We'll review your website SEO and marketing strategy. Our team will make sure your business appears on Google searches on all devices and platforms, including mobile, tablet and desktop devices. Our goal is to help your business gain top search rankings ahead of your competitors.

Is your website optimised for conversions? We'll conduct AB and multivariate tests to make the necessary changes on your website to match user behaviour and optimise for your sales funnel.
SEO for Local Businesses and Companies in Sydney
Are you a startup or a local business in Sydney? We can start by doing Local SEO for your business. This helps increase the visibility of your business in your area by driving locally relevant customers to your website.
If you have a local business, you need to ensure you have geographically relevant website traffic to drive quality leads. We help businesses target local rankings that target specific demographics. With our approach, your business will get targeted local customers to your website which will significantly increase your profitability.
Do you have more than one business address? No problem! We will optimise map listings for all your business addresses.
What can you expect?
532m offers a SEO search strategy specifically tailored to your business. We ensure the critical location signals are indexed by Google. We put additional emphasis on geo-targeted inbound links, on-page SEO, technical SEO, and social signals. We'll review on-going new changes and factors used by Google about the locations most relevant to your business.
We use marketing strategies that allow your business to grow organically and acquire customers or leads. We achieve higher local search rankings than our competitors because we are based in Australia. Our team understands the local search market and we regularly monitor and optimise the traffic sources. We create localised content that provides useful information to target audiences. This drives quality traffic to your website which results in improved local search engine rankings.
Download your free SEO website report and schedule an obligation-free consultation with our team! Our goal is to help you build the right website for your business or help your existing website improve its conversions through tried and tested growth marketing strategies.

Our Formula
We're one of the top SEO companies in Sydney with a team who have worked on various acquisition activities, company sales and startups both in Australia and globally. We like to help your company think big by "marketing made transparent".
Many agencies will promise to make your website rank on Google for a number of keywords in a short span of time. This may seem good on paper, but, in reality, these "easy keywords" will not bring any traffic or value to your website. The fact is that making your website rank #1 depends on a number of things including your industry, competition, and the quality of your existing website. SEO entails a lot of hard work. We guarantee to implement tried-and-tested SEO fundamentals and implement a solid, long-term approach to making your website rank for keywords that will drive traffic and revenue to your business.
No hidden fees. We scope out all work which is required, work which is outside of scope and work that we need additional clarification before the start of each milestone.
Compared to other agencies or SEO marketers, 532m does not work on any lock-in contracts. We work based on clearly defined deliverable milestones and dates to complete the work.