Great businesses are shared
We help drive repeat business, brand and customer loyalty to your business. We believe in nurturing your brand advocates and providing them with the right tools and pieces of content that will help you get noticed by their friends and families.
Email marketing
We focus on high conversion email campaigns. We also segment and target unique campaigns to repeat customers and increase conversion on open and click through rates.
Communication
Great brands understand how their customers talk. We help target specific content and campaigns to the right audience and tailor the digital channels for communication that will drive more sales.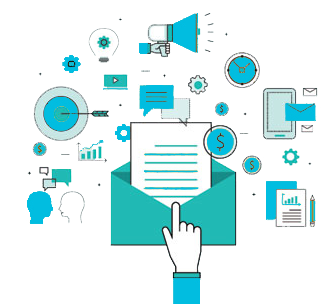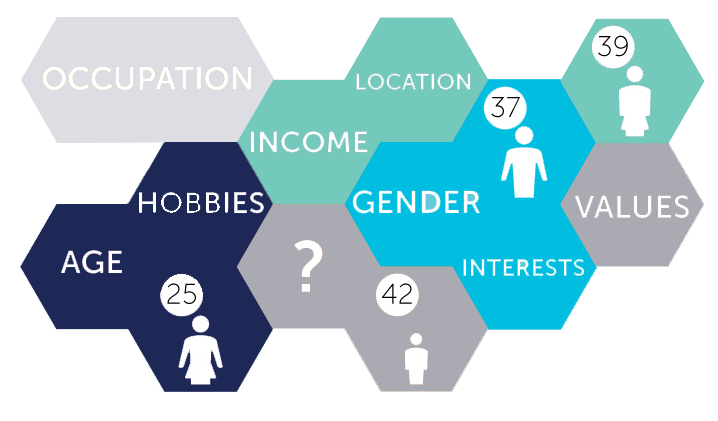 8 Hadenfeld Avenue Macquarie Park, 2113
View Our Digital Marketing Brochure and what we have to offer.