Data-Driven SEO Using Analytics Tools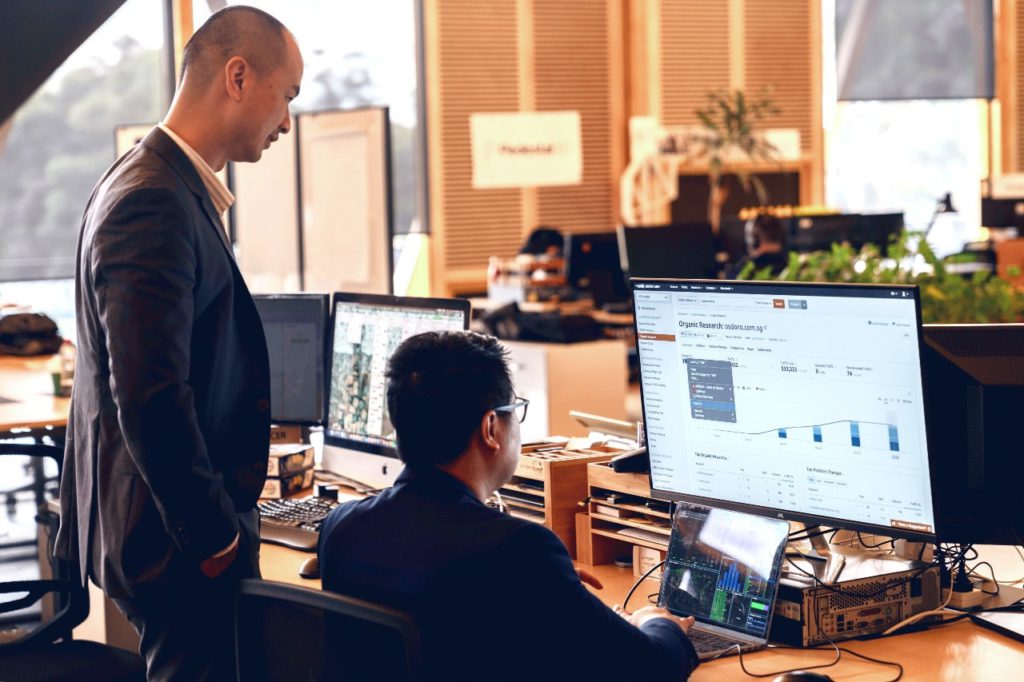 According to Weebly, 45% of online business owners don't know what SEO (search engine optimisation) means yet 98% of them know that appearing on Google SERP (search engine results pages) is important. Search Engine Optimisation (SEO) is the strategic process of optimising various ranking factors to increase organic traffic via search results. If you're a business owner who values appearing in SERP, then investing in SEO is the way to go. But how do you know if your SEO is working the way you want it to? Learn how to review your SEO analytics data!
What is SEO analytics and how does it work?
SEO Analytics refers to data gathered using tools and metrics that measure website performance, and consequently, the effectiveness of your SEO strategy.
Two of the most commonly used SEO Analytics tools are Google Analytics and Google Search Console since they're both free and readily available. 
Google Analytics helps measure your advertising ROI, and tracks your multimedia, social networking sites, and applications. Meanwhile, Google Search Console helps you monitor, maintain, and troubleshoot your website performance in SERP. Aside from these, there are many more tools that help track keyword search and other more sophisticated metrics. But don't get caught up in finding the best tool; what matters are the metrics these tools allow you to measure since its data that helps you identify areas of improvement in your website so you can come up with an SEO strategy that would target them. 
Important SEO Metrics to Track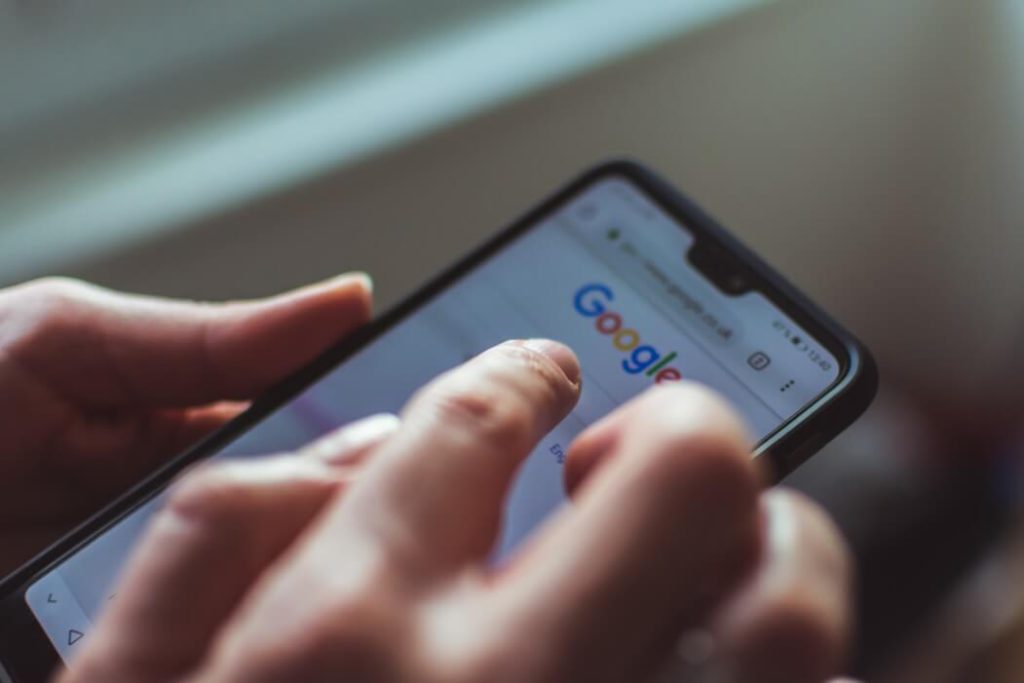 All businesses need conversion to grow and any SEO strategy's aim is to convert. Conversion rate is the ratio of people who buy to those who simply look. Using Google Analytics, you can find your website's conversion rate and identify how much money goes into acquiring each conversion, that is, your PPC (pay-per-click) budget. From that, you can determine whether your efforts are worth the conversion or if you should update your strategy to improve your conversion rate.
Every website's first goal is to have people visit and take a look at what it has to offer. To do this, you can drive traffic into your website through PPC or through organic search results. The latter is preferable since 53% of all websites' traffic in 2019 are from organic search while only 25% of them are from paid search. Using Google Search Console, look at impressions, clicks, and click-through rate to know how many people see your website in SERP and how many of them enter your website. Then, using Google Analytics, look at users and number of sessions to find out how many visitors you get at a time and which of them are seeing your website for the first time and which of them are revisiting.
After seeing how many visitors you get, you want to know what people do in your website. To do this, use Google Analytics to look at average time on page, bounce rate, and page views. Time on page tells you the average time people spend in your website. Bounce rate tells you how many people enter your website and immediately leave without taking any action. Page views tell you how many people visit your individual pages.
Ranking for keywords is still at the core of appearing in SERP which makes monitoring keyword search very important. While it's possible to use Google Analytics to track keyword rankings when linked with Google Search Console, it requires some technical set-up and the data aren't as thorough and straightforward as what specialised keyword tools from companies like SEMRush, Ahrefs, and MOZ offer. But whichever tool you choose to use, what matters is you find out how often certain keywords are searched online; this can help you determine how well your website ranks for those keywords, and it can also help you decide which keywords you should rank for next to improve your website ranking.
Google announced that site speed influences ranking, therefore, you must monitor how fast your website and its pages load. To do this, go to Google Analytics, click on "Reports" and then, "Behavior". There, you'll find a report with site speed and page timings that tell you how your individual web pages are performing.
One of the key factors influencing website rankings is its volume of backlinks. The more backlinks you have, the higher authority search engines assign you and the better you rank. Using Google Analytics, go to "Acquisition" and click on "Referrals". This opens a Referral Traffic section where you'll find all the domains that link to your website.
Forty-six percent (46%) of all searches on Google are local searches hence it's important for any business to rank for local search and try to appear in Google's snack-pack. To track how often your GMB (Google My Business) appears in local search, set up a UTM code and add it to the end of your URLs to track how your GMB performs in each of the locations you're trying to rank for in local searches. Once you do this, go to Google Analytics and look at your campaigns. There, you will see how much traffic "my business" is driving into your website.
There's no chance of you website ranking if search engines can't crawl your pages. Make sure that doesn't happen by using Google Search Console to look at site errors and URL errors. Site errors mean your site can't be crawled at all and URL errors mean a particular page can't be crawled. Both of these are bad and need immediate attention so that your website can be indexed and have a chance to rank in SERP.
Are you using SEO analytics to your advantage? Find out what your SEO analytics say about your website performance with 532m's free SEO audit. 532 is one of Australia's pioneers in SEO services and is one of Sydney's leading growth marketing specialists! Call us at (02) 8604 4036 or fill out the form below.