Search Engine Optimisation for E-Commerce Websites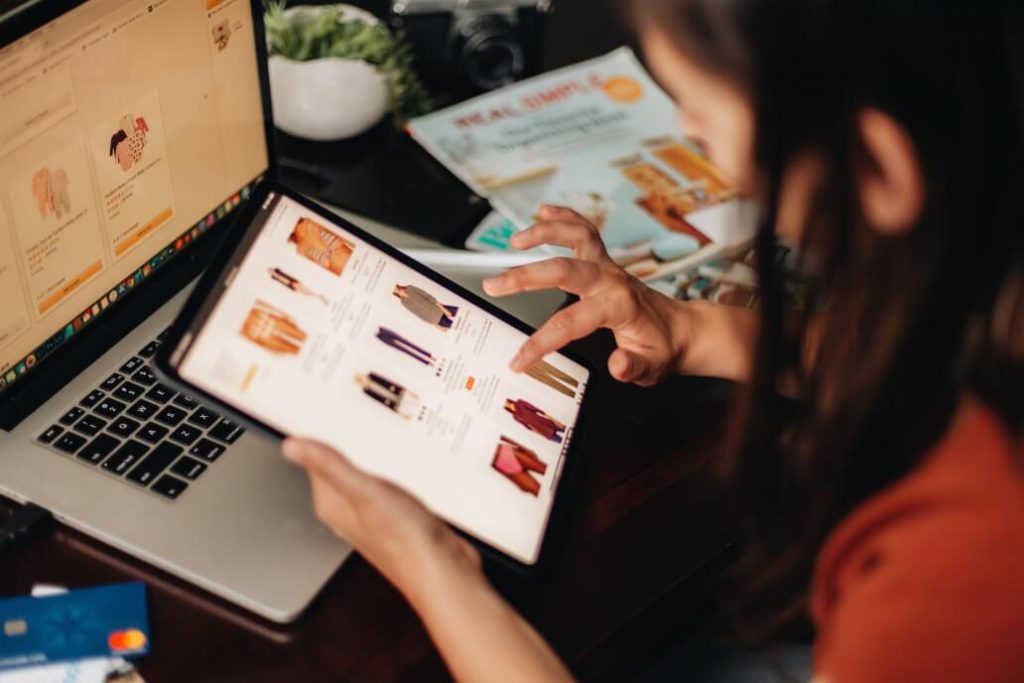 Revenue in the Australian eCommerce market is projected to reach US$27,248m in 2020, and is expected to grow to US$34,192m by 2024. Given the increasing market share of eCommerce, Global Consumer Insights Survey 2019 suggests that businesses start focusing on return on experience because of the growing influence of user experience on company revenue.
When investing in user experience, businesses implement Social Media Marketing or eCommerce SEO. But which of these is a better investment?
ECommerce SEO vs. Social Media Marketing
When you have an eCommerce site, it's tempting to pour money into social media marketing to drive traffic into your landing pages. But is this a cost-effective marketing strategy? Paying for ads on social media may immediately bring traffic, but once you stop, people also stop visiting your site. Meanwhile, investing in eCommerce SEO can take longer and may require more effort to build, but once it's set up, it will continuously drive organic traffic into your website, leading to bigger returns over time. Additionally, Google drives 80% more traffic than all social media networks combined. 
Although social media marketing and eCommerce SEO both aim to drive traffic into websites to get sales, they differ in terms of returns. Social Media Marketing is like paying for food on a daily basis whereas eCommerce SEO is like planting seeds so you will have plenty of food later on. Both are important, but if your goal is long-term revenue growth, eCommerce SEO is a better investment than social media marketing.
What is Ecommerce SEO and what does it do?
Ecommerce SEO is the practice of optimising websites to gain organic traffic and increase product sales. To do this, eCommerce SEO deals with both the technical ranking factors of the website and the user experience of potential and existing customers to encourage more people to do business with you. Here are some steps to improve your eCommerce SEO and help grow your business: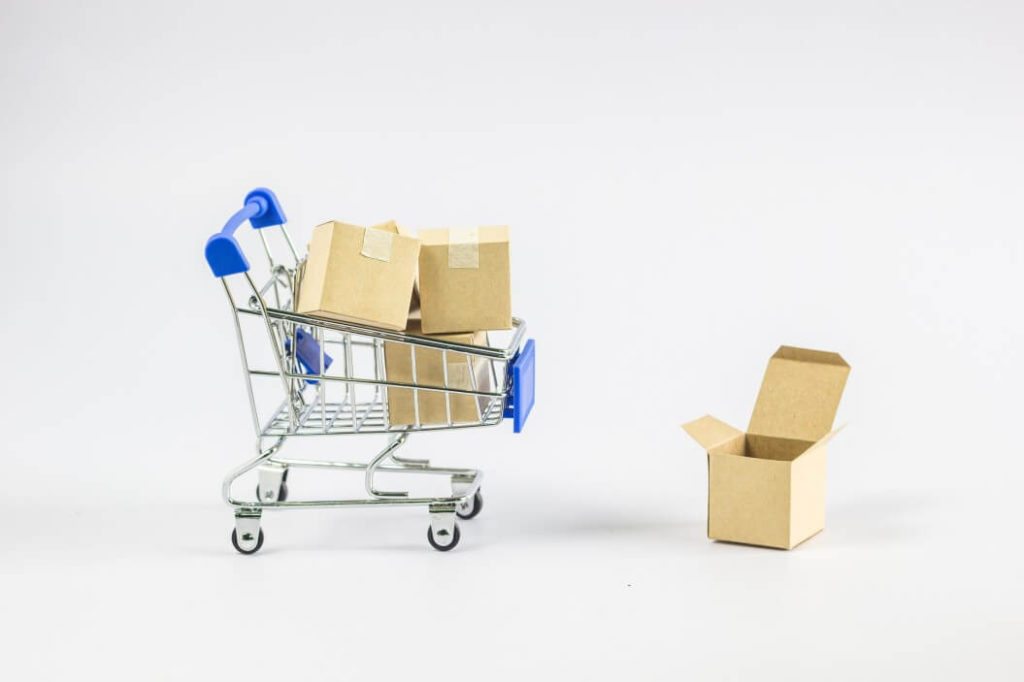 Optimise for Keyword Search
Like any SEO, the goal of eCommerce SEO is to rank in SERP. But instead of competing for popular keywords, you prioritise ranking for less-popular keywords to start getting more traffic, hence sales. To do this, first, conduct research and look at keyword difficulty and search volume. Find keywords that have enough demand but not too much competition and rank for those. 
Also, consider buyer intent. This refers to a customer's readiness to purchase which helps determine the keywords you select. For example, if a person is in the early stages of his purchase, he'll search with general keywords like "affordable smartphones," whereas when he's ready to purchase, he'll search for something specific, like "Iphone X".
Build Links
Link building is essential to any SEO strategy, eCommerce SEO included. But
building backlinks to transactional pages can be challenging. Instead, make content pages that link to them instead. How-to instructionals, recipes, product reviews and brand comparisons, are effective methods to drive traffic into transactional pages.
Ultimately, you should optimise all your website pages. But since this takes a lot of time, prioritize the optimisation of your highest-ranking pages first. Then, link these to your product and category pages so you'll help them rank as well.
Make Your Products Look Good
When selling products online, you want your products to stand out. To do that, start with unique title tags. These help with keyword search and help your product page rank better in SERP. 
Next, write detailed and vivid product descriptions that captivate your audience. If your product has manufacturing details, ingredients list, or product content, include those too in your product description.
Lastly, use eye-catching images. When it comes to eCommerce, investing in good photography can make all the difference between an impression and a clickthrough. Not only do images have filenames and alt texts that help with ranking, they also catch people's eyes! With the internet overflowing with multimedia, your goal is to draw attention to your product images and encourage people to click on them to find out more.
Improve Site Navigation
To encourage a purchase, eCommerce sites should present as many relevant products in front of a customer at a time. To do this, organize your products per category and present them together in pages. Link these pages to landing pages that rank well or have plenty of backlinks, and make sure that customers can reach your category and product pages in less than 5 clicks.
Also make navigation easier with breadcrumbs. These are navigation tools commonly found at the top of pages that display where you are in the website. For example: 
Landing Page Menu > Category > Subcategory > Product 
Lastly, make your "Buy" buttons noticeable. In any website design, you want to highlight the call-to-action by making buttons like 'Buy' easy to locate and click. 
Remove Site Glitches
If you want people to purchase from your site, offer them the best customer experience. This includes fast loading pages, fully functional links, and zero page errors.
When optimising loading speed, don't focus on your website's overall loading speed. Instead, examine all your templates and find the ones that take longer to load. Work on speeding them up either by making image sizes smaller or simplifying your web design.
Second, use an SEO tool to conduct routine checks on your website. When you find broken links, immediately repair them or simply remove them. This minimizes the chances of customers encountering dead-end 404 error pages, which also helps with your ranking.
Finally, avoid website downtime by working with a reliable hosting service. There's a ton of web hosting services available in the market today; do you research and go with the option that satisfies your needs. Just keep in mind, you get what you pay for.
Do you want to grow your business with eCommerce SEO? Get your free SEO Audit from 532m, one of Australia's pioneers in SEO services! Fill out the contact form below to start ranking your eCommerce website in search engines.