Building Custom Websites, Software, and Mobile Apps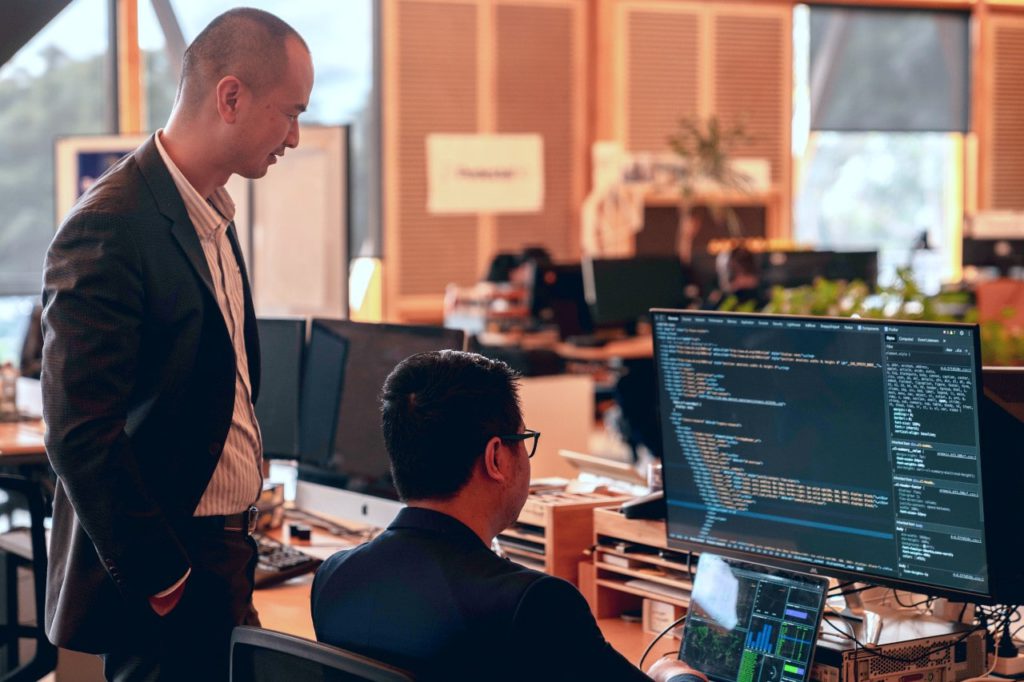 Importance of Targeting Mobile Users
Over 18 million Australians accessed the internet through their mobile devices in 2020. Since 2016, Google has had the largest search engine market share in Australia and they've been telling web developers and business owners to optimise websites for mobile use because mobile searches make up more than half of all searches on Google and most of the traffic online advertisers receive comes from mobile phone users. 
Building a WordPress Website
WordPress makes it easy to build customisable websites in a short period of time. It is the most reliable content management system today, taking 60% of the CMS Market Share and powering 34% of all websites on the internet. WordPress has great customisability with countless of themes and plug-ins, making it the top choice of SEO professionals today.
Building an E-Commerce Website
With the revenue of the Australian eCommerce market projected to reach US$27,248m in 2020, and expected to grow to US$34,192m by 2024, it is understandable why more and more businesses are choosing to sell their products online instead of sticking to brick and mortar stores alone.
If your business is product-centred, then it would benefit you greatly to build an e-commerce website that showcases all your products online and allow you to process online transactions seamlessly.
Some of the leading e-commerce web builders are:
WooCommerce is a free WordPress plug-in that allows you to turn your website into an e-commerce platform. With just a few clicks, you can start selling your products and collecting payments online in your WordPress powered website with a fully functional virtual storefront.
Shopify is an e-commerce builder that offers various e-commerce specific solutions to business owners so that they can more easily manage their online store without the need for coding knowledge or web design expertise. Everything is set up and easy to use with Shopify. Depending on which of their several paid plans you avail, Shopify can equip your business with Shopify payments, gift and discount cards, abandoned shopping cart recovery, advanced website reports, automatically calculated shopping rates, and so much more!
Magento is the e-commerce builder for those who want full control over their customer experience. They support expansion which means that they can easily scale your website up alongside your business, and they have a wide range of extensions to choose from since there's a large community of Magento users. They also allow you to sell customisable items and digital products and have features that can support the complex operations of B2B businesses.
Utilising Web Development and SEO
The reason businesses invest in websites is for business growth. This can be direct or indirect; regardless, a website would only fulfill its purpose if it receives traffic.
This is why SEO is very important; SEO makes sure that whatever efforts you devote into your website will not only bring you business today but will bring you compounding results in the years to come. This makes whatever money and time you spend working on your website more cost-effective and valuable!
Do you need a website, internal software for your company, or a mobile app?
Our team of full stack web developers and mobile app developers can build what you need. Let us know your requirements. Our team offers obligation-free consultations for businesses in Sydney. Call (02) 8604 4036!