What's Local SEO and Why is it Important?
Local customers targeted local search traffic in your area. Local SEO helps increase the visibility of your business in your area by driving locally relevant customers to your website. If you have a local business, you need to ensure you have geographically relevant website traffic to drive quality leads to your phone or contact form. We help businesses target local rankings that target specific demographics.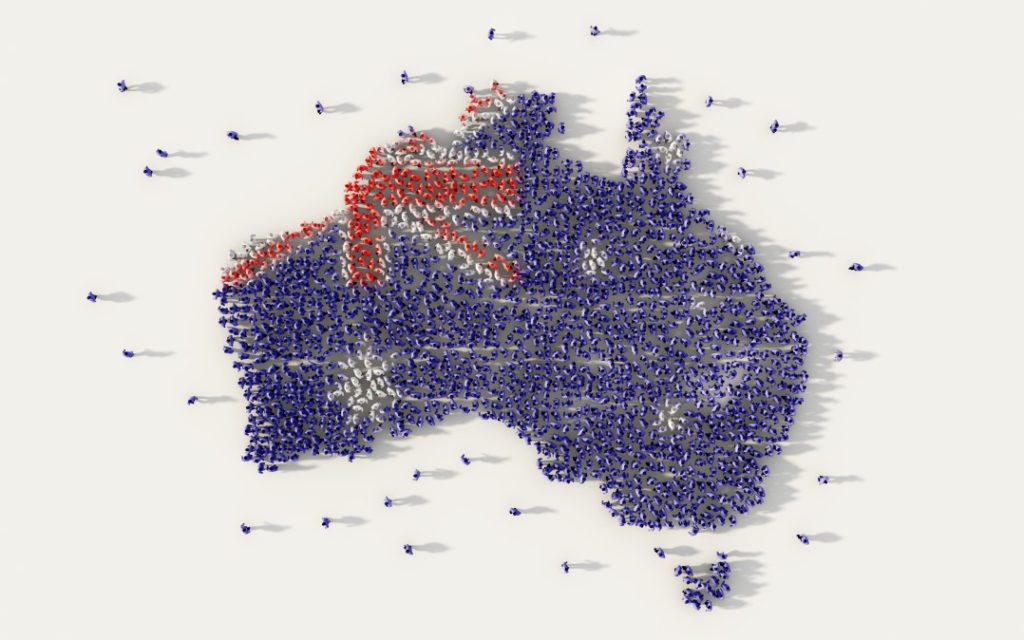 Local SEO (local search engine optimisation) is the aspect of SEO that optimises your online presence to increase sales from local searches. Local searches refer to online searches that include location specifications to narrow down search results. These searches are important because 76% of people who conduct a local search on their smartphone visit a physical place within 24 hours and 28% of those searches result in a purchase (Google). If you want more customers to visit your store, it's important to rank in local searches. But even if your business operates virtually and doesn't meet customers to transact, it can also benefit from local SEO. By optimising your landing pages and using keywords that target your location, you can narrow down your target audience so they can more easily find your business in SERP (search engine results pages). 
In business, you have to stand out to increase the likelihood of people doing business with you. An easy way to do that is to get yourself noticed online by appearing in local search. With Google having 93.93% of search engine market shares in Australia, it's local SEO's goal to make you appear in Google's 'snack pack', the box that appears in the SERP displaying local business details. The snack pack has 3 coveted spaces that display local business details. With so many businesses competing for these slots, local SEO services:
Make Your Business Details Available Online
"4 out of 5 consumers use search engines to find local information" and local searches make up 46% of all Google searches. Given these numbers, businesses should at least have their complete business details on GMB (Google My Business), "a free and easy-to-use tool for businesses and organizations to manage their online presence across Google, including Search and Maps." 
86% of people look up the location on google maps and 88% of those who conduct local search on their smartphones eventually visit stores within a week, doing so can help your business gain foot traffic and ultimately, sales. 
You also want to upload photos that showcase your products and services. According to Google, "[b]usinesses that add photos to their Business Profiles receive 42% more requests for directions on Google Maps, and 35% more clicks through to their websites than businesses that don't."
Essential to have a Google Places Listing
You have to make sure that your Google Places listing is claimed, relevant and current. It needs to follow the Google My Business guidelines. If you are unaware of what Google Places is, these are the organic search results that appear with a map listing in Google.
If your business has been operating for a few years there is a great possibility that Google has already scanned your website and created a Places page for your company from the information that it has managed to index from the web. If so, you would need to claim ownership and verify that you are the business owner.
Maintain Good Reviews
Having your GMB set up also allows customers to write reviews on your products and/or services. These will appear next to your listing in Google Maps and Search and can help people notice your business. For restaurants, these reviews are crucial since users can filter their local search through star-ratings (MOZ).
But regardless of industry, businesses should take advantage of customer reviews since "56 percent of searchers will choose to click on a business's listing just because it has a good star rating or positive reviews (even if it isn't the top result)" (Rev Local). 
Additionally, this feature helps businesses with their customer relations. Responding to customer feedback can boost your brand reputation and help build a relationship with your customer base, thereby making people more likely to consider doing business with you in the future.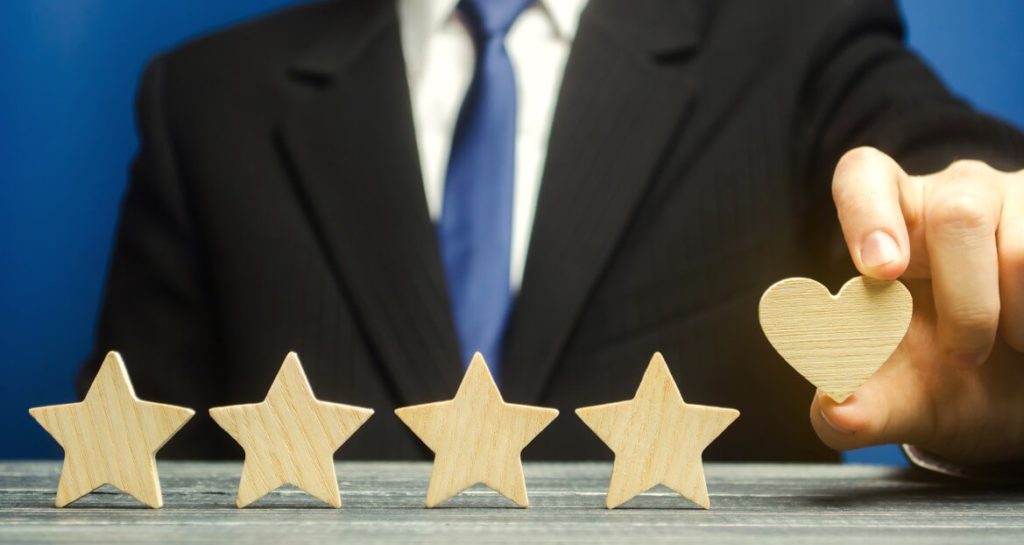 Get Business Citations
You should try to get listed in other local directories as well. Local directories for your suburb or neighbourhood services areas are usually edited by local people. This is what sets them ahead of the national directories such as Yellowpages or Yelp. Both play their part but usually, your time is best to be spent making sure that you are placed in the relevant section of as many local directories as possible. There will also be local listings for businesses from your chamber of commerce of local community pages. osTechnology helps position businesses for multiple business service areas and can help your business grow into metropolitan, regional and statewide online marketing.
Make sure to keep the business name and phone number the same throughout since Google uses these as another way of confirming that your business is actually real. This is also known as ensuring your NAP listing is consistent (name, address and phone). If you find out that the local directories have a review system of their own, it's again up to you to encourage your customers to leave reviews in there.
When getting business citations, know that there are two kinds of business citations — structured and unstructured. Structured citations are business citations in online business directories such as Yelp, Yellowpages, and Facebook. Meanwhile, an unstructured business citation is any mention of your brand in platforms that are not business directories. These can be brand mentions in blogs, magazines, and even forums.
Both structured and unstructured business citations are important because they help solidify your legitimacy as a business by increasing your chances of appearing in the snack pack by 10.82%, and improving your organic local search rank by 8.41%. 
Optimise for Mobile Device Use
In 2015, Google downsized their local pack that displayed 7 business details into a snack pack that displayed 3, to fit perfectly on a mobile device screen. Given that 30% of all Google mobile searches are related to location, it is understandable why Google made the sudden shift.
Using mobile devices to shop and search for local businesses is becoming more popular. In fact, 70% of people who purchase products in-store conducted relevant search in their smartphones first and 79% of consumers say that they're more likely to visit a site if it's optimised for mobile use. Therefore, if you want to grow your business, you must not only have your business appear in Google's snack pack, you must also optimise your landing pages for mobile use.
Useful Tips When Creating a Google My Business Account
Is your business local SEO ready? Find out free SEO audit from 532m, one of Australia's pioneers in SEO services. Send our local SEO experts a message today!
Consult our Local SEO Experts