Experimentation
Our team runs multiple usability user experience and digital channel experiments to optimise and identify customer-specific conversion points.
Customers
We segment the customers into ongoing lead generation and enquiries for your business.
Funnel
We identify and repeat the stages of the funnel that are generating the most profitable sales, and then optimise for conversion.
Automate Remarketing
Automate customer capture on all digital touchpoints, own the contacts of your customers and position the business to retarget marketing campaigns.
Conversion Rate Optimisation
Automate user-generated content, automate the content clustering process and create a cycle of repeat content and lists.
Automate email campaigns
Identify the on-page and off-page organic SEO strategies that work and repeat this across new pages of content.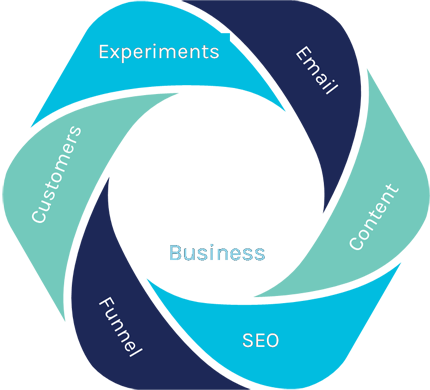 8 Hadenfeld Avenue Macquarie Park, 2113
View Our Digital Marketing Brochure and what we have to offer.