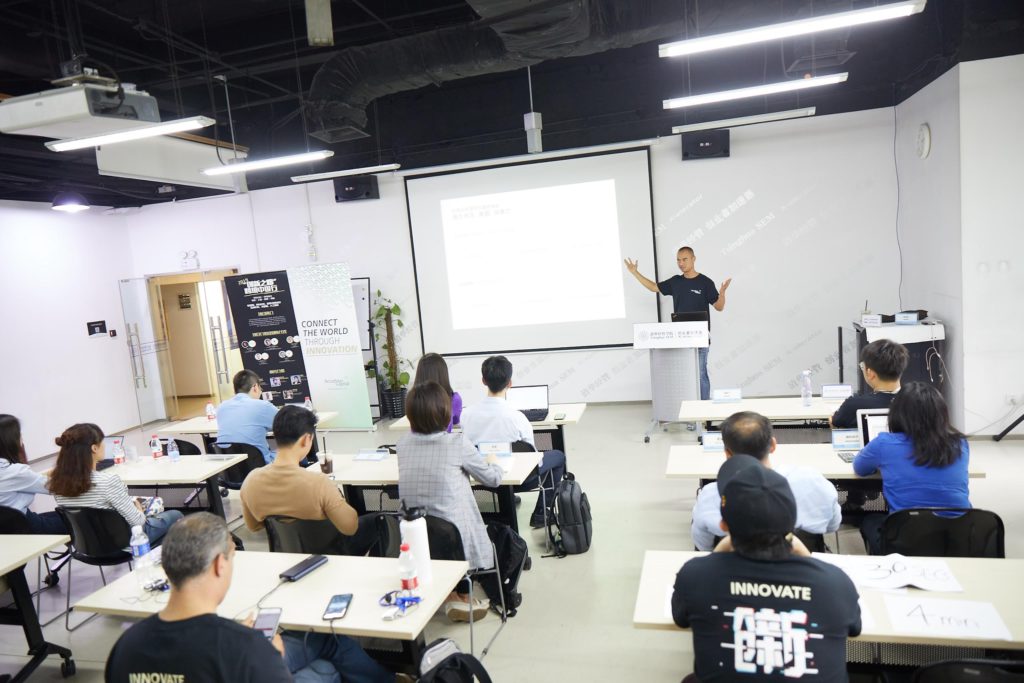 According to Australian Bureau of Statistics, there were 2,375,753 businesses operating in Australia in 2019, and 71,843 of those were in Sydney alone. That's 2.7% more than the number of registered businesses in Australia in 2018. With so many new businesses opening each year, doing business in Australia is incredibly competitive and one needs to stand out in order to survive. Unfortunately, the Australian Bureau of Statistics found that 98% of all Australian businesses are small business and family enterprises, and 60% of these close down within 3 years of starting.
In "Why Most Businesses Fail in Australia," Greg Hayes from Hayes Knight Accountants & Advisers told The Huffington Post Australia that businesses struggle due to inadequate cash flow and lack of proper training. But even more detrimental is they don't spend on getting advice. Most business owners enter business thinking they have the skills and knowledge to manage the business because they worked in the same industry before but this could not be farther from the truth. According to Charleston from The Huffington Post Australia, "there is no substitute to sitting down with someone who can show you how the pieces connect, where you're going wrong and what you need to do to fix your business before it's too late."
An outsider perspective from someone more experienced is invaluable to every business. This is why marketing consultants are widely popular nowadays. Businesses both small and large employ marketing consultants in order to stand out from the competition. However, with the many kinds of marketing consulting services available, identifying which your business needs can be challenging.
What Is Growth Marketing?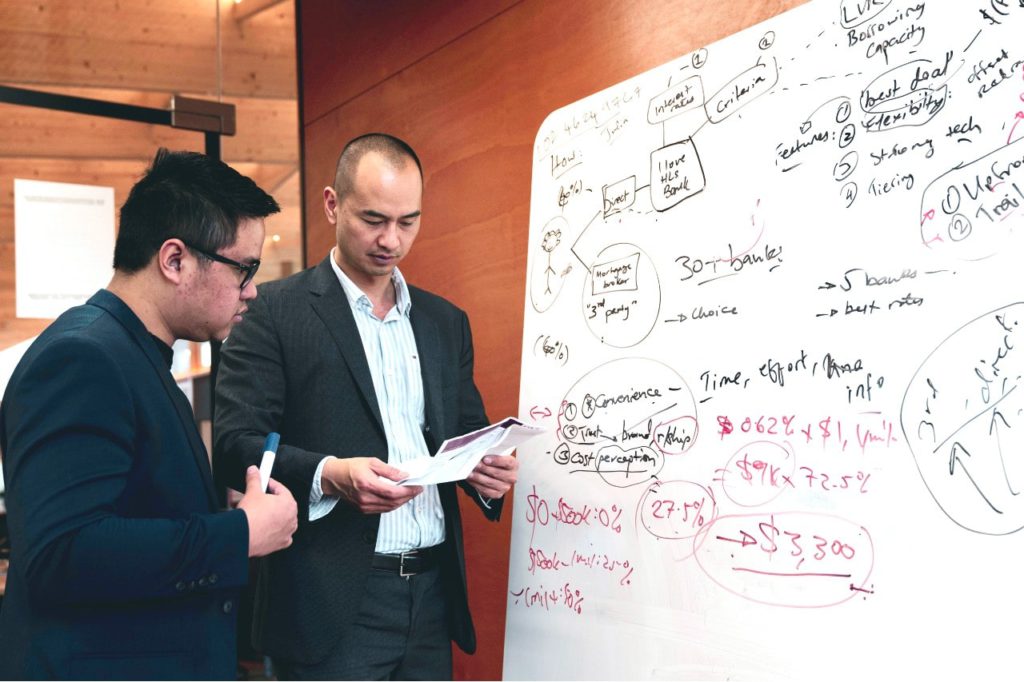 If you've searched for internet marketing consultants, online marketing consultants, or search engine optimization consultants, you've probably come across growth marketing. Growth marketing, unlike other forms of marketing, is a systematic way of growing a business' revenue not only by acquiring new customers but also by upgrading existing clients through improved trust in your brand. Instead of focusing on creating campaigns that send a message or call people to a particular action, growth marketing uses marketing and business analytics to dive deep underneath these strategies. It ensures that people are not only aware of the business' brand and are likely to purchase when the need arises, but that they are also going to fall in love with the product or service and remain loyal customers who will do the marketing for you by sharing it to their friends and family for years to come.
If you think that this is plain marketing, you're not wrong. In a sense, growth marketing is marketing done right. But with the many ways a business can market itself today from working with internet marketing consultants to search engine optimization consultants, businesses easily fall into the trap of focusing on one area of the marketing funnel such as churning out campaign after campaign in the hopes of acquiring new customers.
This can lead to neglecting customer retention and also failing to upgrade these customers from occasional buyers to loyal consumers. Over time, this will only lead to minimal growth if at all. To avoid this, growth marketing redirects the business' focus from something like brand awareness and customer acquisition to the bigger picture, the entire marketing funnel, which includes brand awareness, engagement, customer acquisition and retention, and even aligning the brand with the company's advocacy and making the brand resonate with its customer base and building a community.
How Your Business Can Benefit From Growth Marketing Consulting
You'll acquire a systematic marketing strategy.
Growth marketing consulting can benefit businesses regardless of their size and industry because it provides businesses with a systematic strategy that they can readily execute to target all levels of the marketing funnel in order to increase company revenue. This strategy not only targets short term goals like growing a customer base but also long term goals like building a community around a particular product or service. 
Growth marketing can improve your relationship with existing clients.
While it's important to increase the number of customers who purchase your product or pay for your service, it doesn't guarantee repeat orders and cannot sustain your business in the long run. Working with a growth marketer allows you to focus on the user experience of your customers in order to upgrade them into loyal consumers who will continuously patronise your products and also market your products through word of mouth free of cost. This can come in the form of upgrading one-time clients to repeat orders or turning free subscriptions into paid or lifetime subscriptions. 
You will gain a fresh perspective and breakthrough in your business.
The benefit of working with growth marketing consultants is they are outsiders who can provide a fresh outlook on issues within your business. So even if you have an in-house marketing department working on campaigns and building strategies, getting outside opinion is always invaluable and can allow you to break through and tap new opportunities like expanding into new markets and attracting more customers.
Growth marketing consulting allows you to focus on other business processes.
Even the best of us struggle when we have too much on our plates. As a business owner, working with a growth marketing consultant allows you to take your mind off growing the business by taking care of your customers and making sure they are happy and satisfied while still keeping your efforts aligned with your company goals and vision. This takes a huge weight off your shoulders, leaving you more time and energy to focus on other business processes like product development and operations.
Growth marketing is a growing industry that continues to help businesses stand out and thrive. If your business wants to break through today or even if you find yourself struggling with page rankings, get your free SEO audit today from 532m, Sydney's leading growth marketing specialist and one of the pioneers in SEO service. Contact us today!
Consult our Growth Marketing Experts