Mobile-First SEO Strategy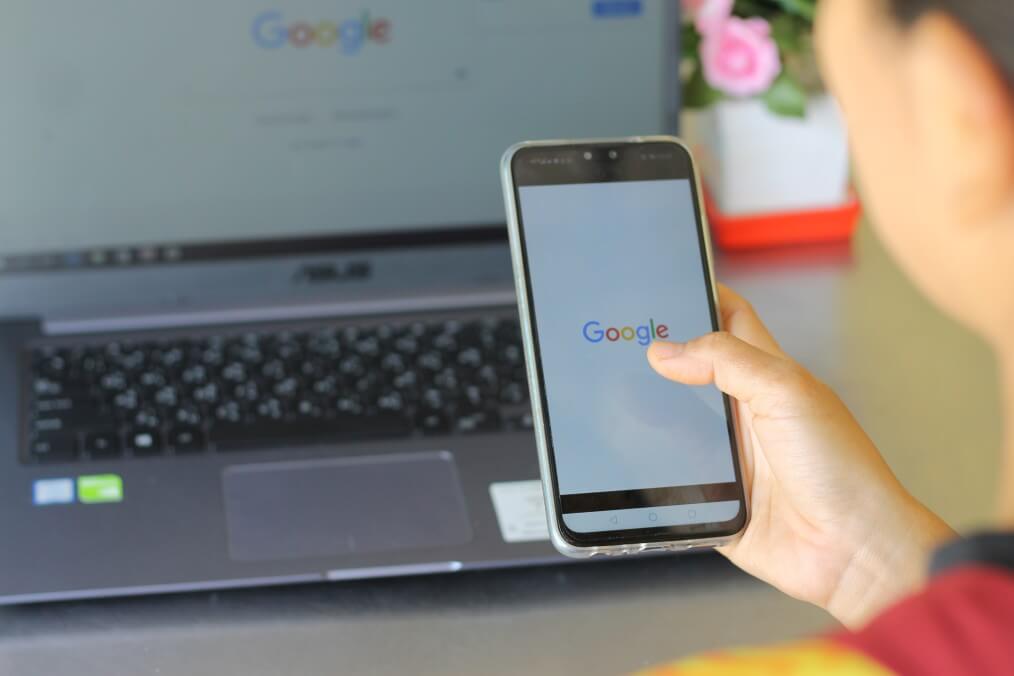 When's the last time you used your phone to surf the web, when reading this article? The number of Australian smartphone users has increased by 20 million since 2011 with an average of 2-hour use a day. This 2020, 18.58 million Australians accessed the internet through their smartphones. This number is predicted to grow to 19.27 million in 2022.
Since 2016, Google, who has the largest search engine market share in Australia, has been telling website developers and SEO specialists to optimise websites for mobile use because mobile searches make up more than half of all searches on Google.com and most of the traffic online advertisers receive comes from mobile phone users. This gave rise to mobile SEO.
What is Mobile SEO and what does it offer?
Mobile SEO is the practice of optimising websites for the best user experience on mobile devices like smartphones and tablets. With more and more people using smartphones and tablets to search the internet, and with Google updating their algorithm to accommodate mobile-friendly sites in SERP, it's urgent that websites be designed to cater to mobile user experience. 
Elements of a Mobile SEO Strategy
Mobile Site Configuration
Making sites mobile-friendly can take three forms: responsive web design, dynamic serving, or separate URLs. 
Responsive web designs use CSS to instruct browsers to modify website display depending on the viewer's screen size. With this, you have one URL for desktop and mobile versions which lets you have consolidated authority. You also don't need to redirect pages which cuts down on loading time. Do note that this option displays the same content on both desktop and mobile.
If displaying mobile-specific content is a priority, you can consider dynamic serving or having separate URLs. These options can be more difficult to implement so are likely to be more expensive and difficult to maintain. Also, these options let you have separate sites for desktop and mobile which can be prone to inaccuracies when sending users to the right version. In case this happens, you should include a button users can click when they land on the wrong page; this should redirect them to the right page easily.
When choosing between dynamic serving and setting up separate URLs, consider how important it is for you to have consolidated authority. If this is something important to your website, then choose dynamic serving.
Dynamic serving uses the Vary HTTP header to detect which gadget is being used then brings you to either the desktop or mobile site. Since you'll have the same URLs for desktop and mobile, this method lets you consolidate authority in one site. 
Meanwhile using separate URLs lets you build a separate site entirely with URLs that parallel your desktop URLs. This is easier than dynamic serving since you simply redirect users from one page to another. But redirection takes more time to load, so you want to use as little site redirects as possible. Also, since you'll be displaying similar content in desktop and mobile, use a canonical tag to avoid being flagged as duplicate content by search engines.
Ultimately, any option can suit you best depending on your website developer, business model and budget. 
Loading Speed
The average mobile phone user expects websites to load in less then 3 seconds before considering leaving. That's why mobile SEO should make sure you deliver the best content in as little time as possible. 
How fast your page loads on mobile depends on the website configuration you're using. A responsive site loads faster than having a separate site for mobile. If you have a separate site, improve your loading speed by building an 'm' subdomain for the mobile version of your site.
Also, keep your website simple. While it's important for your website to be well-designed, you also need to remember that having less to load in your page means it will display the content faster. Not to mention, there is less space in a mobile device screen and it's easy to overcrowd the page. So keep your design minimal and prioritize the way your site performs.
Another consideration is the number of steps there is in your mobile site. If the goal of your website is a purchase, then minimize the number of steps a customer has to take to make that purchase. Not only will this make the user experience simpler, therefore more satisfying, it also increases the likelihood of sales.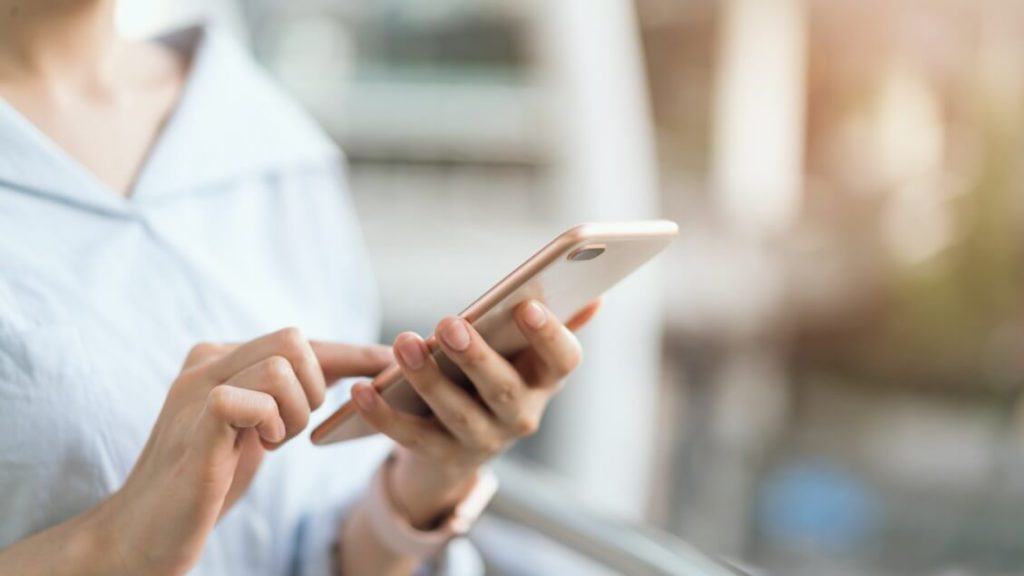 Design Your Site for Mobile
While keeping your site design simple, make sure your Javascript and CSS code, along with your images, are crawlable. Also, avoid using Flash because it's inefficient and doesn't work on a lot of mobile devices. Lastly, keep in mind that users are viewing your site from a small screen. Remove any pop-ups as they can be annoying and take up the entire screen space. Also, keep your font big enough to be read and small enough that you can fit all relevant information. Lastly, make your website easy to navigate for touch-screen — make your buttons big enough to click easily but not accidentally.
Optimise Titles and Meta Descriptions
With a smaller screen, users will not be able to see everything that normally appears in a desktop SERP. For users to view your title and meta description properly, condense your URL and keep your titles short.
You also want to optimise your meta description. To do so, use the Schema.org markup to make search engines display an alternative meta description underneath your title. This alternative display is called rich snippets. Instead of your meta description, a rich snippet displays a photo, star rating, and publishing date instead. This not only makes your page look nicer in SERP, it also has a higher clickthrough rate.
Not sure if your website is mobile user friendly? Get a free SEO audit from 532m, one of Australia's pioneers in SEO services and one of Sydney's leading growth marketing specialists. Contact us today!