Everything You Need to Know About Off-Page SEO
If you're sick and you ask Google what your illness is, which of the listed pages on the results section will you select? Nine times out of ten, you would choose websites that are authorities (hospitals, doctors, scientists, etc.) in the medical field. The reason for this stems from authority bias, our "tendency to attribute greater weight and accuracy to the opinion of an authority figure." Given this bias, it's vital that businesses and websites invest in their reputations to build credibility. Simply put, growing your credibility on the internet is what off page SEO does.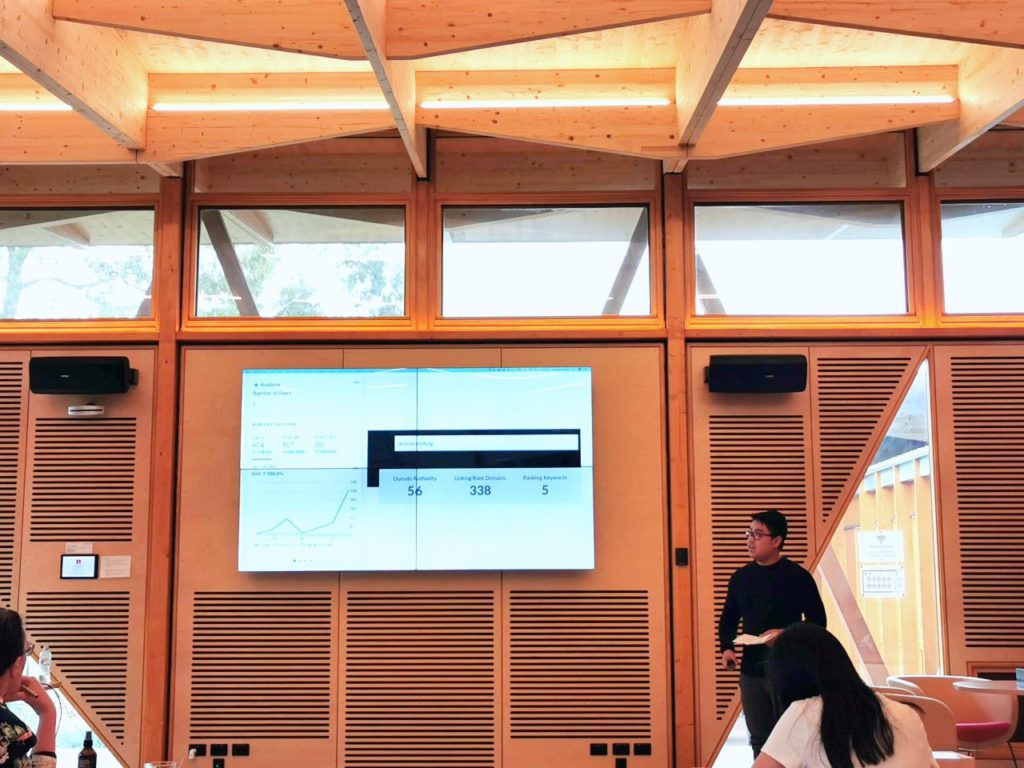 Onpage SEO is the practice of improving on-page ranking factors (elements within your website) to enhance user experience and increase organic web traffic whereas offpage SEO improves ranking in SERP (search engine results pages) via strategies that take place outside of your website.
Onpage SEO shows people what your site offers. Off-page SEO vouches for your credibility, popularity, and performance, and involves improving domain authority, which helps search engines determine how they rank you in SERP.
Offpage SEO Is More Than Link Building
The first thing that comes to mind when people hear off page SEO is link building, particularly building external links or backlinks that reference your web pages. Building external links is important because each link acts as a vote; the more votes you have, the higher ranking search engines assign your pages. But it's not the only thing that influences your ranking in terms of off page SEO, you also have social media and brand mentions to consider.
External Links
Link building is a form of trust building. The more links you have, the more credible it makes your website and the higher authority search engines attribute to you. For years, SEO practitioners worked hard on building links and for good reason. Search engines will not display your page in SERP even if you do onpage SEO perfectly but no one seems to value what you have to offer. 
Also, just because links matter a lot doesn't mean you should focus solely on getting as many links as you can. Not all links have similar value and getting a link from relevant and authoritative websites will go a long way in terms of boosting your rankings. Meanwhile, buying links that come from malicious sources and spammy sites can get you red-flagged by search engines and make your ranking drop.
Social Media Marketing
According to Google, social media is not a ranking factor. Though this is true, it does appear to influence how well you rank. In 2018, Hootsuite conducted an experiment to see if social media can improve search rank and they found that "[t]here is a positive correlation between social engagements and change in rank." This is unsurprising given the popularity of social media. In Australia alone, almost 8 out of 10 people use social media today. This is almost 10% more than last year. 
To clarify whether social media does influence rankings, Google confirms in this video that links mentioned in social media are used as ranking signals. But it is unclear how they determine authority on social media and how they use these social media activities as signals given that social media search tools function very differently from web searches.
What you can do is focus on the quality of social media campaigns and build a strong social media presence. At the end of the day, the goal of off page SEO is trust building and the best way to build trust is to cultivate a strong following on social media. Even if social media shares don't directly boost your ranking, the more popular your content is on social media and the more people mention your brand or website, the higher likelihood that people will link to your pages, which does ultimately boost your ranking.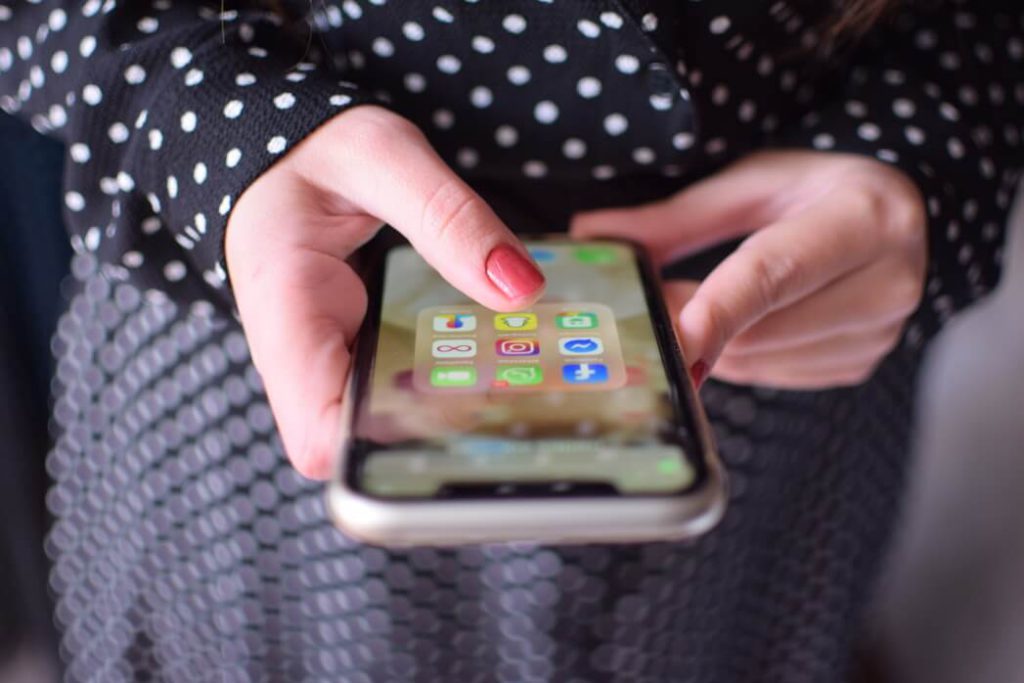 Brand Mentions
We're well aware of how important link building is to page rankings. But did you know that brand mentions without hyperlinks also contribute to your ranking performance? If people like your brand, they are likely to share their experience in social media platforms, in ecommerce reviews, or in the comments section of blogs. This helps build your brand credibility by sending signals to search engines about how people perceive your brand. 
While there's a saying that any publicity is good publicity, you must still strive to have positive brand mentions to the greatest of your ability. Given Google's AI technology, search engines are able to sift pages of sites with negative mentions from those with good mentions. This might influence your ranking in a bad way and it's detrimental for building your website's authority. Although it's inevitable that there will be negative comments and reviews since people are 21% more likely to leave a review after a negative experience than a positive one, responding to negative brand mentions by explaining your side of the story can go a long way in stabilizing your reputation online.
Are you using offpage SEO to your advantage? Check to see how well your offpage SEO performs by getting a free audit from 532m, one of Australia's pioneer in providing SEO services and one of Sydney's leading growth marketing specialists! Call us at (02) 8604 4036 or fill out the the contact form below.