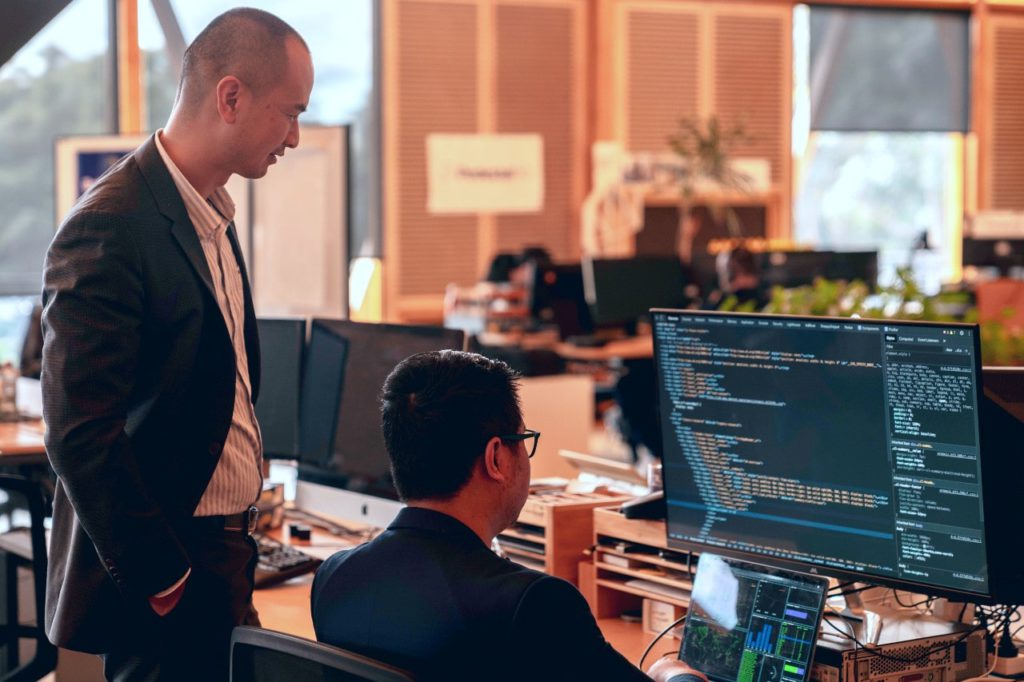 According to the Australian Bureau of Statistics, the number of Australian businesses with web presence increased from 48.6% in 2014 to 51.1% in 2017. With more and more businesses turning towards the internet to market their products and services, and with Google reportedly processing around 3.5 Billion searches daily with 28.5% of all users clicking on the first organic result in the SERP (search engine results pages), ranking high has never been more urgent. Making sure you rank in SERP and gain traffic organically by improving technical ranking factors is the goal of Technical SEO. So if you want to grow your business by increasing organic traffic to your website, technical SEO is very relevant, now more than ever.
What is Technical SEO?
SEO (search engine optimisation) is the process of improving web content and user experience for the purpose of increasing organic website traffic via search results. Meanwhile, Technical SEO is the aspect of SEO that optimises technical structures of a site to improve ranking in SERP.
What does Technical SEOs do?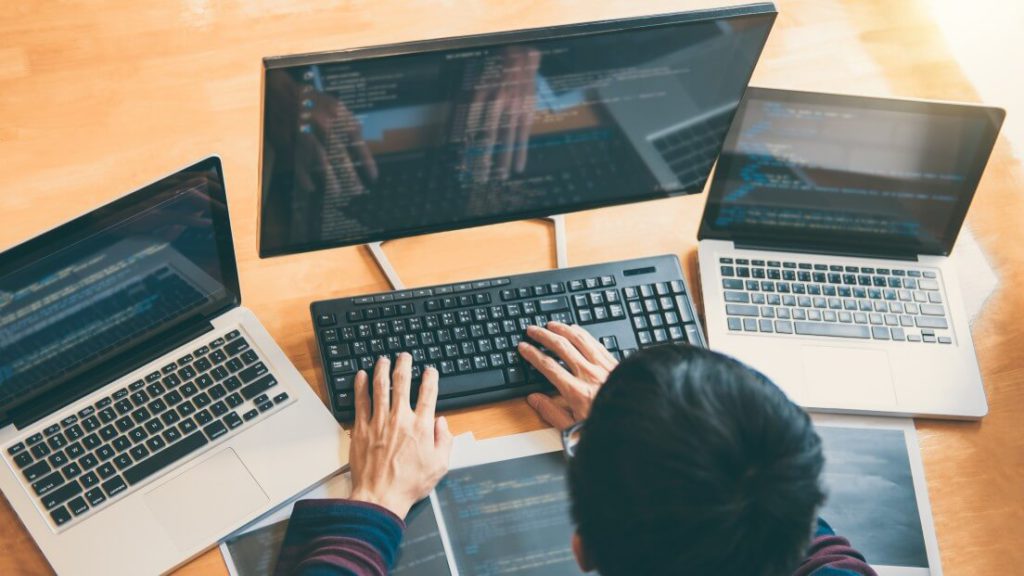 Make sure your site is crawlable
For search engines to answer queries by listing a list of most relevant web pages in the SERP, they use bots that index every new page published online to keep their database updated and make sure they are offering the most relevant answers to users. Bots, also known as crawlers or spiders, rely on several ranking factors, some of which are technical, to analyze your content and determine whether search engines should rank you and which keywords you should rank for. Unfortunately, there will be moments when crawlers cannot access certain web pages. In these instances, technical SEO can:
A. Remove robots.txt
When search engines can't crawl a web page, look into your robots.txt, noindex meta tag, or X-Robots-Tag as most often, these keep Google from indexing a web page.
B. Make a sitemap
Technical SEO can also give crawlers access to web pages by creating a sitemap containing all the links in your website that you wish to be indexed and submitting it directly to search engines. 
C. Optimise your CSS or Javascript code
In 2015, Google rolled out a mobile-friendly update and started interpreting CSS and Javascript files. Meanwhile, Bing can render Javascript but might have difficulties crawling a page if it contains rich media (Flash, Javascript, etc.). Therefore, also optimise your CSS or Javascript code and make it search engine friendly.
D. Optimise your crawl budget
There's a limit to how many of your web pages are crawled on a daily basis. Though this is not a concern for most publishers, huge websites (more than a few thousand urls) need to optimise crawl budget by prioritizing which pages to crawl and when.
Make sure all your pages are indexed
Search engines crawl all websites to gather information that they file in a database known as index. It's necessary for a page to be indexed by a search engine so that it can be displayed in the search results. 
A. Use a Web crawler
To see which of your web pages are indexed, use a Web crawler or consult Google Console's Index Coverage Status Report and check the errors section. If there are plenty of errors, verify if you have pages that are restricted or require logins to access. 
B. Optimise URLs
You should also optimise your URLs because they contain keywords that can also rank in SERP. Always keep your URLs short and descriptive. Your URL should make sense to potential readers and immediately give an idea of what your page contains. 
Improve your website accessibility.
Websites are made with the user in mind. If users are disappointed or they cannot access your content at all, all the effort you put into your website is useless. Subpar user experience and inaccessibility can spell doom for your website and business because lack of traffic means zero potential customers. 
A. Improve loading speed
The first thing you have to watch out for is the loading speed. According to research by Google, "the average mobile site takes over fifteen seconds to load while people expect them to load in less than three seconds before they consider leaving altogether." Every second matters if you want users to view your page. To make your website load faster, use fast web hosting and fast DNS, also, minimize image sizes. 
B. Optimise for Mobile Usage
With the prediction that there will be 19.27 million mobile phone internet users in Australia by 2022, it is imperative that websites are optimised for mobile usage. Use Google's Mobile Friendly Test tool to see if your website is mobile device friendly.
C. Make navigation easier
Navigating websites with pages upon pages of content can be confusing for any user. That's why Technical SEO prescribes the use of breadcrumbs, a form of navigational aid usually found at the top of a page that shows a trail of where you've been in the website. 
Breadcrumbs make your page easier to navigate. Additionally, it gives search engines an idea of how your website is structured.
Improve your website security
In order to transfer data between client computers and web servers through the internet's many networks, we use a protocol or syntax called HTTP (hypertext transfer protocol). HTTP allows fast transfer of data; however, it isn't secure. That's why technical SEO adds another protocol to it, SSL (secure socket layer), and uses HTTPS instead so the data transferred will be encrypted. Though this may seem like a minor matter, HTTPS was introduced as a ranking factor in 2014. 
Have you tried the Technical SEO strategies listed above? See how your website fairs in terms of technical SEO with 532m's free page audit. 532m is one of Sydney's leading growth marketing specialists and is one of the pioneers for SEO services in Australia. Call us today at (02) 8604 4036 or fill out the contact form below!