Is it necessarily true that only the major brands can occupy the top positions in the search engine results page (SERP)? Are there any chances for small businesses' websites? Any business can achieve top position (unpaid) by deploying a strategy called SEO. If you're interested in web design and digital marketing, you've probably heard of this term. So what is SEO, and why it's essential for businesses?
What is SEO?
SEO is an acronym for Search Engine Optimisation. It's the process of optimising your website to increase its visibility in the search engine's "organic" results. Usually, when you search for a random product on Google, the first few results are denoted with a green "Ad" label that says: "Here are sponsored results". The results that appear right below the paid ones are referred to as unpaid, natural, or organic results.
Why SEO is important for business?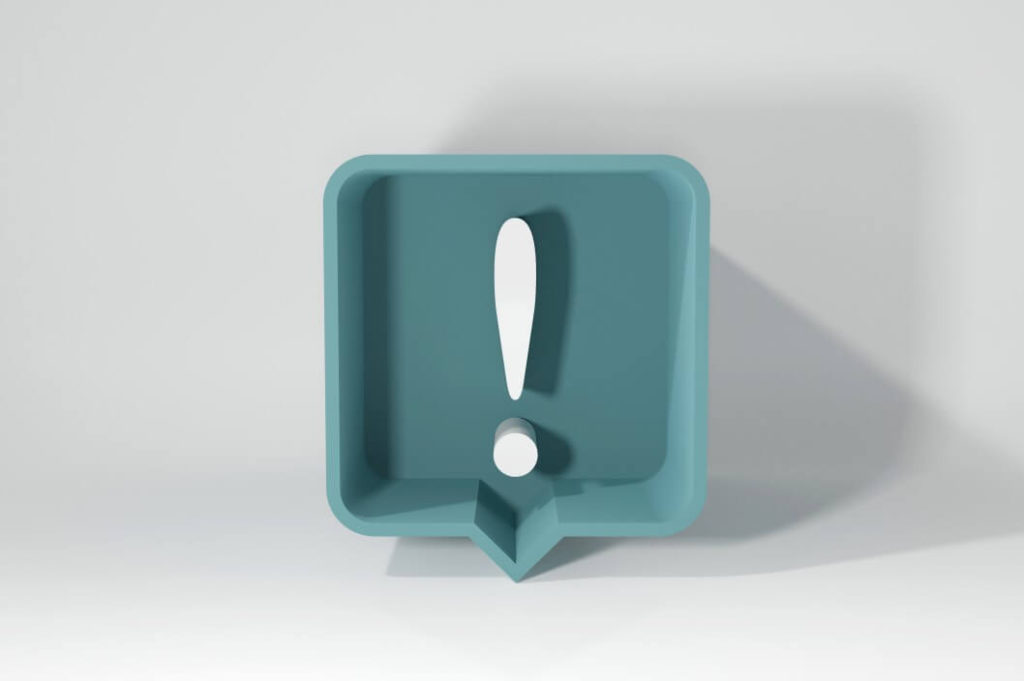 Exposure
Google is the most visited website at the moment. So being highly visible on the tech titan's search engine undoubtedly does wonders for your website traffic, not to mention other search engines like YouTube (the second biggest search engine), Bing, Baidu and Yahoo. Regarding how far down the search results page most people will go, a study conducted by HubSpot shows that 75% of users never scroll past the first search result page. That's why many businesses will go to great lengths to show up on the first page of Google or any other search engines.
Cost reduction
SEO is a cost-effective marketing strategy because it aims directly at those who are actively looking for goods and services. You don't have to pay Google every time someone clicks on your website if you're already on top of its search results page.
Building trust
"The higher the ranking of a website on a search results page, the more reliable the brand behind it is". Savvy searchers often dismiss sponsored search results as they appear untrustworthy. First impressions are vital. Once you gain the users' trust, the chances are good that they click through to your website, buy your products and even come back for the next purchase.
Understanding potential customers
If your website gains a stable amount of traffic through SEO, Google Analytics can help you measure the advertising ROI and analyse your customers. The tool is terrific not only because it's free, but it also helps you track valuable data such as:
Age
Gender
Language
Region
Search history
At what time the website is most popular
The devices customers use to browse your site
Which content receives the most clicks
Long term strategy
PPC (Pay-per-click) doesn't seem to be a long term strategy, because once you run out of budget, your web traffic will stop immediately. Meanwhile, SEO can pay dividends over time even if you have little money to spend on online marketing.
SEO tips
So how should businesses use SEO to improve rankings on SERP? Here are a few SEO tips you may want to know: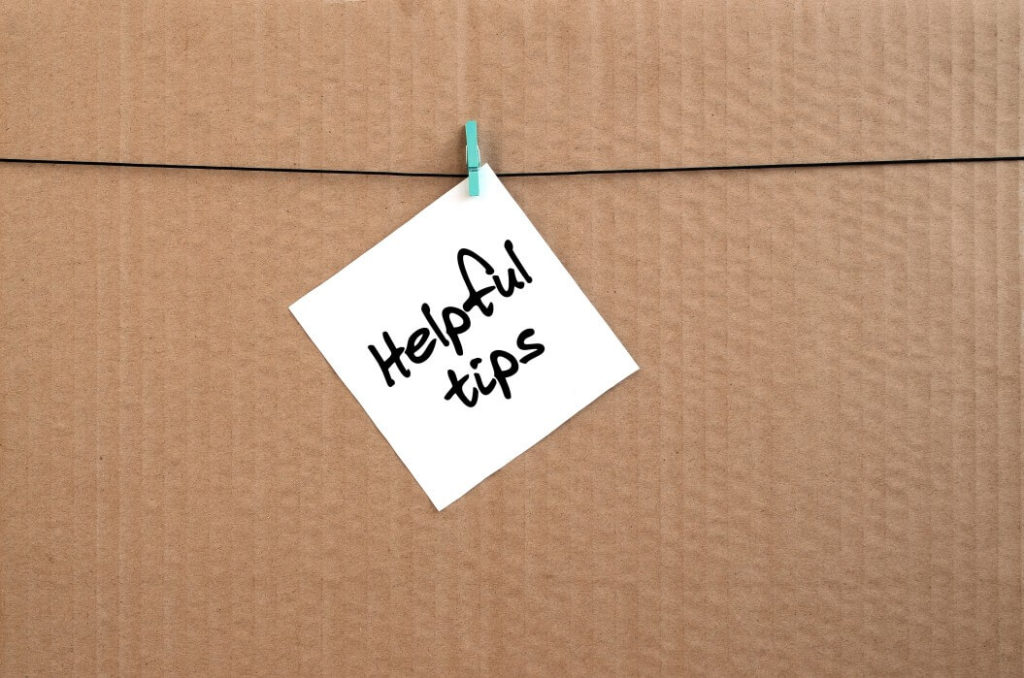 Create a customer persona
Get to know your potential customers first. Understand what makes them buy, what they like and dislike and so forth. This step helps you create the best content that will rank well on Google.
Write a good title
Make the title as specific as possible. It should also be relevant, concise and easy to understand. Write a catchy and compelling headline. Don't make it too cringy or over-promise in the title.
Craft the title tags carefully
Make sure your title tags are relevant to the page. Don't provide too much information. The length should be about 50 to 60 characters.
Pay attention to the keyword
Keywords matter a lot. Use what you've learned from the buyer persona to create a seed keyword list first. Collect the data that shows what is driving traffic to your page. Google Search Console and Moz Keyword Explorer can help you with that. Then align the keywords with the content.
Study your competitors
Keep up with the top competitors. Find out how they get the first posts. But don't copy everything they do. Adjust the strategies to fit your business goals.
Make use of Google Analytics
As mentioned above, Google Analytics is a fantastic tool that allows you to measure your advertising ROI (Return on Investment). Start making use of it right now if you haven't.
Consider hiring an SEO agency
You may want to reach out to an SEO consultant to help you. It depends on the budget of your business and the current situation of the competition. Prepare to ask them a lot of questions, and at least carry basic SEO research beforehand.
SEO is a valuable asset. Once you invest in SEO, it will increase the value of your business. Perhaps no one knows everything about Google's algorithm. But we aren't trying to fight Google like it's a villain. We are giving it a good reason to put our site at the top. And SEO will be the bridge that leads your website to the highest rank. Contact us at (02) 8604 4036 to get started!
Talk to us! We offer a obligation-free consultations.