SEO is essential for any business to gain online visibility. Optimising for search engines allows a business to reach a broader set of audience. Nowadays, it's tough for any local business or company to survive without a solid online presence. This is the main reason companies need the help of SEO experts.
When searching for an ideal SEO specialist, focus on these must-have qualities.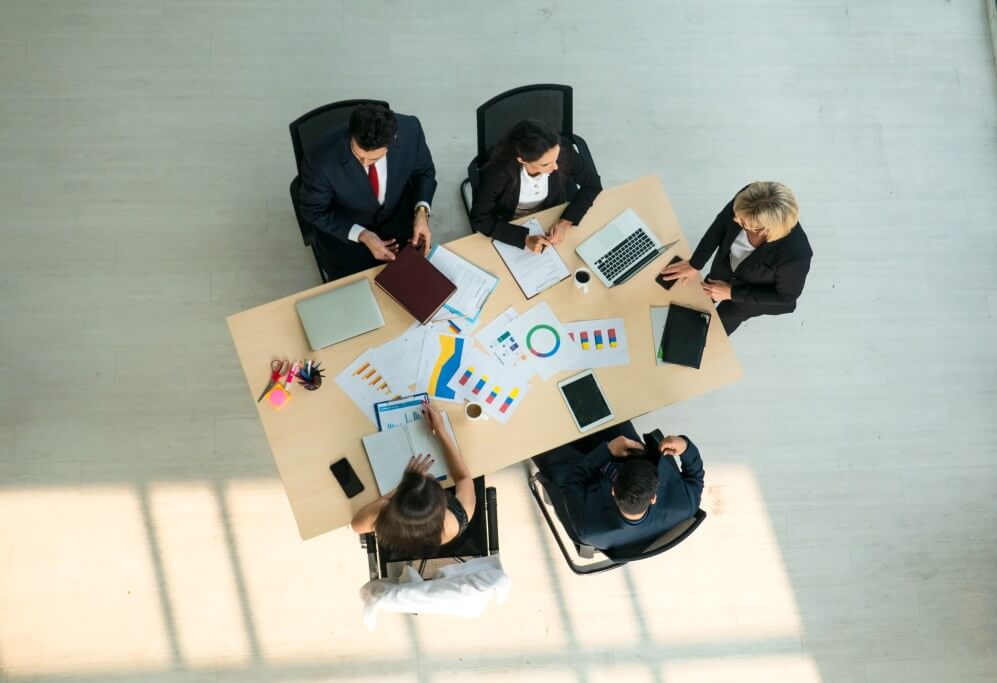 Agile SEO Techniques
It is evident that online marketing will continue to expand. As a result, SEO techniques need to constantly evolve. Great SEO professionals need to keep themselves up-to-date with the latest changes in search algorithms and user behaviour.
A great SEO professional needs to be able to break down tasks effectively and implement efficiently.
White Hat vs Black Hat
There are two types of SEO professionals: Black Hat SEO and White Hat SEO.
Black Hat techniques include using doorway pages, spamming, or using bots to boost a website's ranking in a short span of time. Even though Black Hat SEO can lead to fast results, it is not sustainable. Most of the techniques involved are prohibited by search engines. Once you're caught using Black Hat strategies, your website would be penalised or banned, literally overnight.
On the other hand, the White Hat SEOs use follow search engine guidelines to a T. Although this type of SEO usually takes longer, it guarantees sustainable and long-term success.
Experience and professionalism
Hiring an experienced SEO specialist plays an essential role in terms of achieving your goals. Ideally, you should hire someone who has an understanding of your industry and capable of running effective campaigns. On top of this, it's best to gauge someone's work ethic and professionalism.
Content-driven
To stand out in this competitive space, a SEO specialist needs to be able to craft a solid content marketing strategy, utilising search engine optimisation techniques to skyrocket any content marketing campaign.
Bill Gates once said that "Content is king." This has since become almost like a mantra for digital marketing professionals. Needless to say, a good SEO expert needs to be dedicated and creative when it comes to his or her content strategies.
Realistic and Honest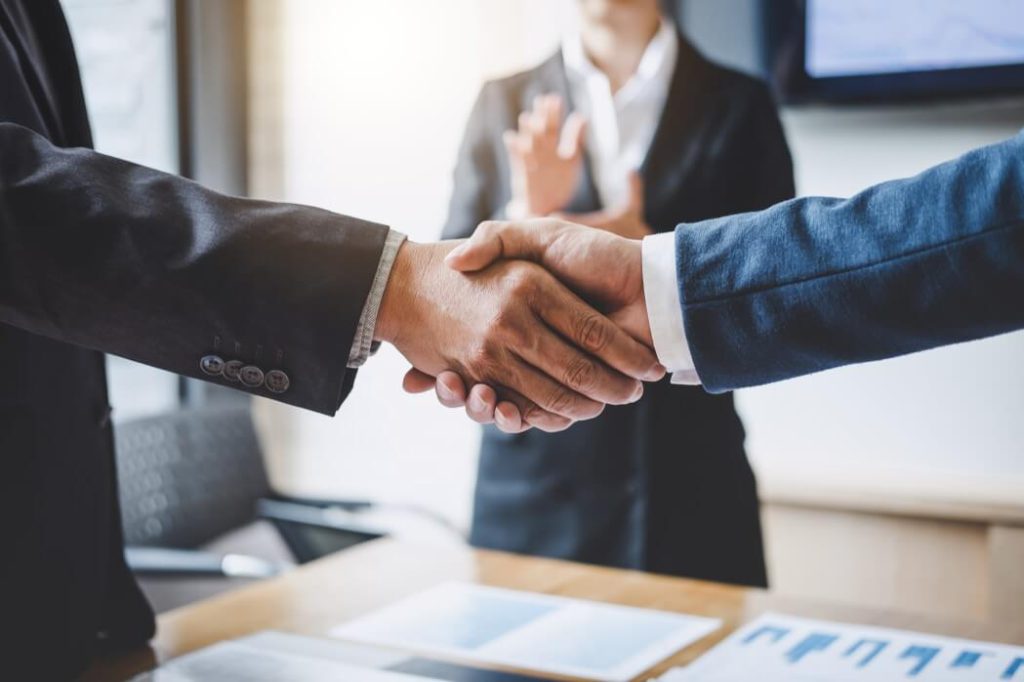 Last but not least, a responsible SEO expert would offer realistic goals instead of overpromising. Turning a website into a top page result of search engines is not an easy task. A trustworthy SEO specialist would acknowledge this fact, and would provide you with accurate information and guarantee steady improvements rather than a low-quality and rushed service.
Fill out the form below for an obligation-free consultation with our SEO Experts!