Have you ever wondered why your website is ranked on Google's first page or even in the top 3 but got no extra sale? Many SEO stats guaranteed that a #1 position would generate more leads, boost conversions, and increase traffic. However, it works for everyone else except you.
Reasons can vary from having targeted the wrong keywords to your website is broken to your meta description ranks but doesn't actually sell.
Therefore, to boost conversions for your business, you need to seek help from top SEO Service Companies in Sydney. Make sure they are a good fit and include them as an extension of your own company.
Now comes the tricky part when almost every SEO company claims to have the best services. Picking the right SEO company is crucial. Any mistake you make can be an extremely costly one or can even harm your business.
Now, let's dive a little deeper into each of these tips below and equip you with questions to ask during your first discussion with the SEO company candidates.
How to Choose the Best SEO Service in Sydney?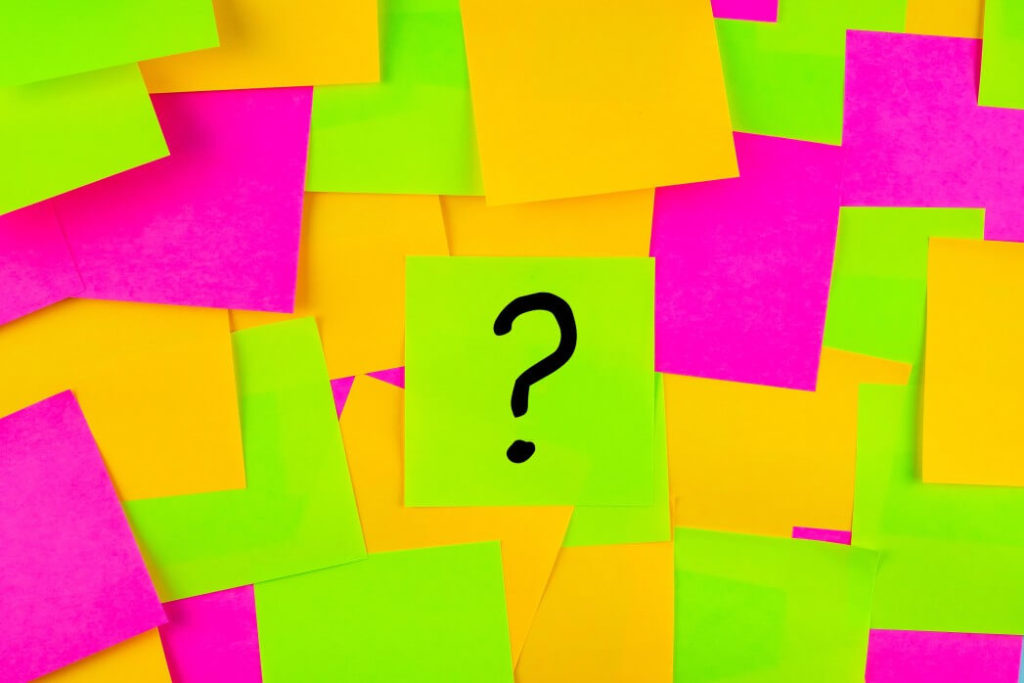 Proven performances
Reliable SEO companies that create great results will always show their past performances or track records. Checking their portfolio clients and double-checking with emails or phone calls is a critical step. You can also find reviews from other customers on Google, Facebook, Twitter, Yelp to see if they have a good reputation.
Spending just a few minutes reviewing the company can save you a lot of pain and time down the track.
An alternative can be collecting references. Ask the SEO company candidates about the websites that they have worked for and were successful. Take notes and make a few calls to the previous clients to justify that you are being given accurate information.
Check other web services besides SEO
Some new business owners want to find a full-service SEO company that covers SEO, SEM to web design, and even social media. Before booking an SEO company in Sydney, browse their website and see if they specialise in any one service line to ensure it's not an SEO-only service company.
Otherwise, you call to ask "Do you offer more than just SEO?" to see whether they have any other service to offer. Also, look for any of their awards and certifications that can back up their expertise.
Compare your goals with the SEO company's goals
Before comparing your goals with the SEO company's, you need to set your own goals. Wise saying of King Solomon, the wealthiest King to ever rule on earth: "Without vision, the people perish". Being clear on your goals has nothing to do with SEO per se, however, it has everything to do with setting your expectations and making sure you choose the most suitable company to deliver the result you're after.
Here are some aspects you should be aware of to see whether you and the SEO company are on the same page when it comes to achieving goals or Key Performance Indicators (KPIs):
Some biggest SEO companies may only accept reputable companies and reject startups with no backup funds.
You talked to the team and found out the experts from a small, new company are more enthusiastic in your business than the experienced team from the big company.
The price of company A is higher than your budget although their past performances are way more impressive than company B at a lower price.
Take your time and write down all the advantages and disadvantages of your final SEO company candidates and prioritise what matters the most to you and what sacrifices you are willing to make for that SEO service.
Research the company's work ethic
The company's work ethic not only increases the success of your SEO project but also for your potential issues such as broken links fix, historical data transfer, or website ownership.
A top SEO Service Company in Sydney will assign the same person or the same team to take care of your business instead of changing a bunch of people who know nothing about your project.
If the workers on the front lines don't have a solid grasp of company spirit, or if they are disengaged from the company's goal, it's unlikely they will be dedicated to exemplary client service.
SEO can be handled in many ways. You may have heard the terms "white hat" and "black hat" before? Well, make sure your SEO company follows a professional code of ethics because if they're taking shortcuts to rank your website higher, your website and business reputation could be put at risk.
Schedule a consultation
A consultation with the SEO service company could say a lot whether you do it via a phone call, a video chat, or at their offices. You're looking for an outstanding SEO service in Sydney, so if they present to you a normal SEO strategy which you can easily find on Google yourself, you're highly recommended to go find another company.
If they could pull up some in-depth and specific ideas that they have used on the past clients, it proves they have the knowledge and have spent the time to do research on your industry beforehand. If they're enthusiastic and passionate even when you have not signed the contract, they are surely a good match to work with.
Building a trusting relationship with your SEO agency is essential. Use this as an opportunity to get to know each other and see how well you understand each other.
Do you understand everything they are explaining?
How is their attitude?
Are they overselling it?
Do they seem passionate about the work they do?
This is your time to ask them specific questions!
Say no to companies that use black hat SEO
What comes easy won't last, what lasts won't come easy.
Black-hat SEO is a strategy where people (spammers) who try to outsmart search engines and draw organic traffic to their websites without following any rules but breaking them instead.
Just research some Panda or Penguin horror stories and I think you'll get the point.
Some SEO service companies run for the highest but not sustainable search rank at any price, for example, the black hat SEO. If your company trusts black-hat SEO, Google will penalise your website and everything you had built would be destroyed in a blink – literally overnight.
You can recognise the black-hat SEO with these signs:
buy lots of unnatural links from crappy, untrusted websites.
create a hundred of unvalued, garbage satellite sites.
use spinning or duplicate content from other websites.
spam links in trash forums/websites.
Last but not least, your budget
The survey conducted across 1,200 business owners found a strong association between higher spending and higher client satisfaction. 53.3% of people investing a larger budget in SEO were more likely to be "extremely satisfied" compared to those who spent less.
Here are 4 steps to follow to get a better idea of how much you will need to invest in SEO: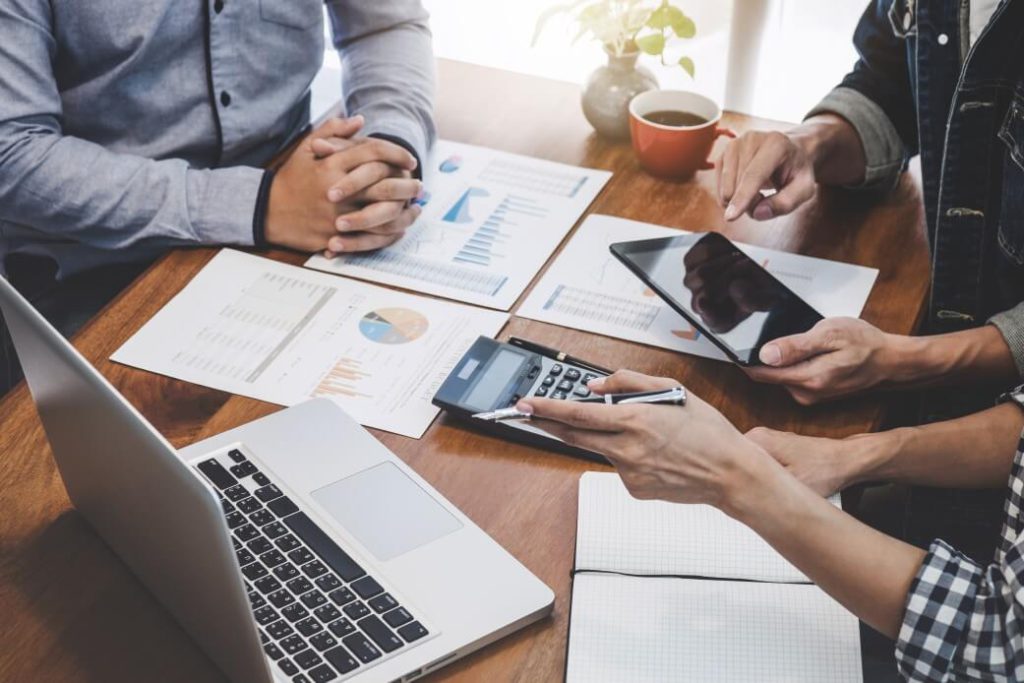 1. Complete an SEO analysis
There's only one way to work out exactly what SEO investment will be required. That is to complete an SEO analysis.
Knowing the figures and data not only lets you know the resources the company will need to get you ranking it but also gives you different ideas of outcomes that are achievable at different price levels.
2. Set your goal
It is basically to decide:
How much more traffic do you require?
How many more enquiries each week?
How many extra sales are required to make your SEO investment give you a positive return?
3. Estimate your budget
Keep in mind that real SEO isn't cheap. Don't hire a company which offers SEO services for less than $2,000 per month, unless it's a specialised sub-section of SEO, like local citation management.
SEO is also a long term strategy. While circumstances vary, a good rule of thumb is 4 to 6 months for minimal returns. And 6 to 12 months for more complete results. It's usually in the second year that you will harvest your investment.
4. Consider Return On Investment (ROI) options
Your goal should be for your marketing budget to get the maximum return. From the extra profits generated, you should have a budget to re-invest into SEO.
You need to be aware of whether the price on the website is the final price or they have additional fees for side services. At this stage, comparing prices from different companies is important but not more important than knowing what services are included in the SEO package.
No doubt why SEO services are important when 55 percent of businesses invest in SEO to grow their companies. Money is the company's fuel so no one wants to buy a one-way ticket to pay money for receiving no sale.
In the nutshell
So be aware and dive deeper into companies with our informative guide. We hope you could choose the best SEO Service Company in Sydney to leverage your business. Message us today to have your website ranking in search engines!
Have questions? Talk to us for a Free SEO Audit!