Increased traffic to your website is a big reason to celebrate. But how much does it mean to you if visitors to your site don't do much other than visit? For it to really be worth all the search optimisation and the ads, surely there has to be some return. If you're using pay per click advertising, CRO is your best friend when it comes to return on advertising spend.
What is Conversion Rate Optimisation?
Conversion Rate Optimisation (CRO) is, simply explained, increasing your site's potential to turn visitors to your page into customers. Generally, it is about setting up goal action for visitors to your website and making them achievable.
These goals can vary slightly, though they carry the same gist. As such, we may have goals of macro-conversions or micro-conversions, as Moz explains neatly. Macro-conversions concern definitive goals like a purchase, subscription or a request for a quote.
Micro-conversions may be seen as baby-steps towards those goals, such as making an account or adding products to the cart. Micro-conversion goals can help us get our foot in the door and subtly encourage customers to make a purchase.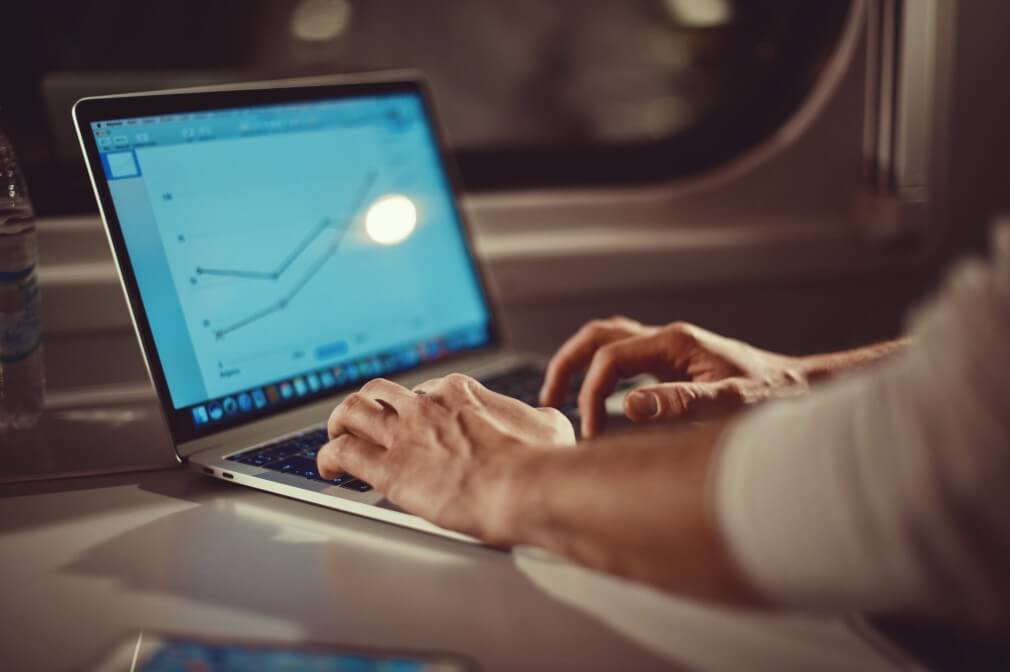 How Important is CRO?
To those who crave a more efficient way of marketing and a higher return, it is. Whilst other online marketing techniques like SEO are available, they should not be relied upon on their own. Although they may seem similar in many ways, CRO is not to be confused with SEO.
Search Engine Optimisation is involved with increasing traffic to your website and to find potential customers. As MTA explains, CRO's job is to convert said traffic into customers. Having a lot of traffic on your site doesn't mean much without beckoning to action.
Employing CRO strategies will direct the traffic already on your page through optimising user experiences. SEO and CRO can work in tandem to maximise the outcome of your website's marketing. Rather than putting more into PPC ads and SEO to drive traffic, it pays to use CRO to increase conversion.
How to Implement CRO
A good place to start would be figuring out where you stand now with conversion rates. Moz describes your conversion rate as the number of purchase orders divided by the total number of online sessions. To raise this percentage, first, a lot of data collecting must take place to make educated decisions on what to try in order to optimise conversion, we should analyse current visitor behaviour.
Using CRO Tools
Tools such as heatmaps, session recordings or analytics give us a heads up on which features engage or disengage viewers. From this kind of research you may gage a sense of what kind of actions should be taken. You may choose to eliminate features that don't garner much attention or lead to achieving goals. However, it is important to understand that hypothesising is not enough. We need home-grown, hard proof that these changes are effective.
CRO Testing
For an effective, evidence-based approach, you must keep checking that your changes are actually improving conversion rates. There are many ways you can do this.
For example, A/B Testing, which involves testing two versions of your content and having one variable differ. The version that draws a higher conversion rate "wins" and that version of the variable should be implemented. Multi-variable testing is also popular, involving changing multiple variables at once and comparing two versions as a whole.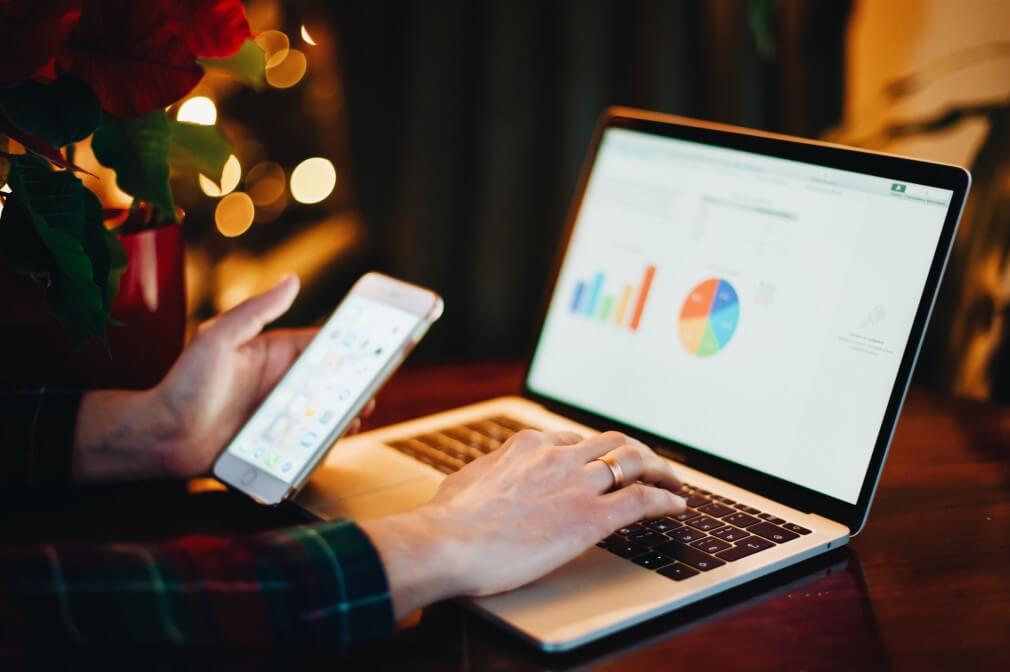 Other CRO Strategies
When devising implementation ideas, it is easy to focus on the quantitative metrics and forget the more personal side to marketing. While we use blunt testing methods to figure out formulaic methods of CRO based on metrics, we miss something else.
As Userzoom puts it, we focus on the "what" too much and forget the "why". Without asking "why" certain actions lead to higher conversions, we inhibit our ability to build on hypotheses about customer conversions.
This is the kind of qualitative data that can be collected by more personal methods. Using surveys and user testing, you can navigate the rationale of your customers and further refine actions for improvement. CRO experts integrate results of qualitative and quantitative analyses to come up with creative and effective optimisation techniques.
Some examples of common ways of changing your website up for better conversion rates include improving content, appearance and customisation. Making content flowy and easy to read can make customers more likely to stay long enough to purchase.
Aesthetically appealing designs and factors involving colour psychology can make a huge difference. So can making user experiences unique through keeping data from their visits via personal accounts and so on. These are broad suggestions; by running our own tests we can file these down to more specific actions that work.
Putting it together
From the use of CRO expert services, you can realistically expect gradual improvements in conversion rates over time. CRO services are useful for all kinds of businesses, from E-commerce companies to travel agencies. Thanks to CRO bridging the gap, businesses are able to convert traffic into sales and loyal customers.
532m is Sydney's leaeding Growth Marketing Specialists and one of the pioneer of SEO services in Australia. Get your FREE SEO Audit now.
Fill out the form below to talk to our CRO Experts for FREE!