It's hard to consider all of the many factors that go into your website's performance. But missing some may well mean missing out on first-page search rankings and a large amount of business too. This is where website audits come in handy. In order to optimise your website's performance, a website audit will take into account all factors going into your online presence.
What is a Website Audit?
Website auditing is effectively a full examination and diagnosis of a website's performance pre-SEO, according to SEO expert Rebecca Churt. It tells you whether or not you are on track to achieving the traffic you want on your page. If you aren't, doing a website audit it will help you know exactly what needs to be improved.
To make sure you reap all the benefits of a website audit, look for inspection opportunities in the following areas. These are: website functioning, search engine opportunities and the success you've had in turning visitors into customers. With attention to all these areas, all issues from all perspectives will make themselves known so you can fix them.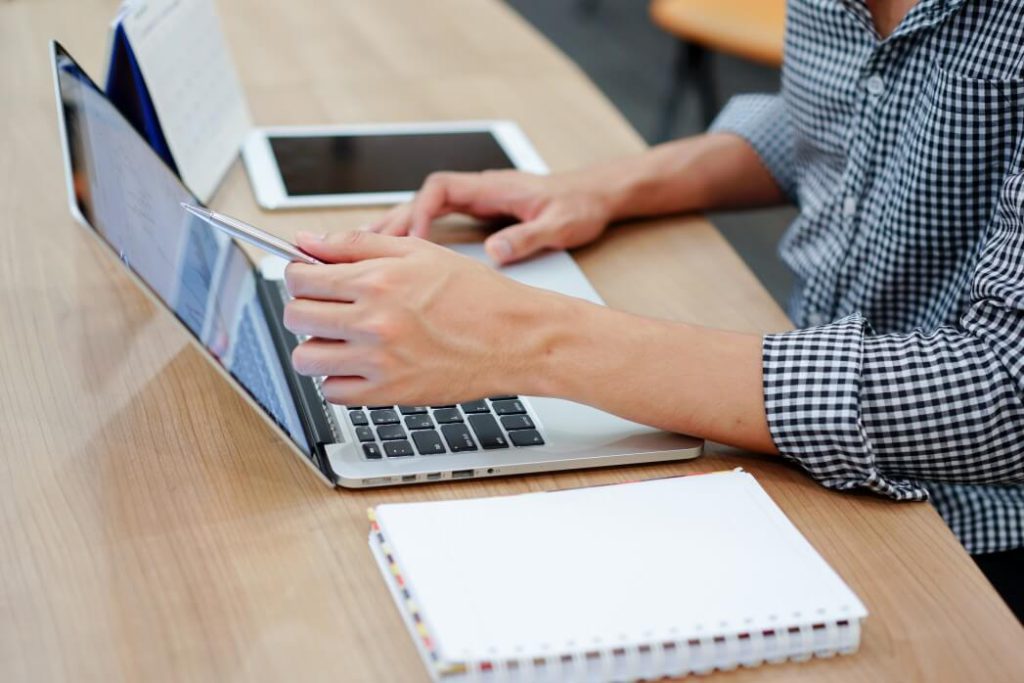 Technical Audit
One of the many components of a thorough website audit is a 'Technical Audit'. If a customer can't use your website due to technical difficulties, they certainly won't get so far as to buy anything. Can your customers even get to your page?
Mobile Usability
If 50% of webpage visits are via mobile phone, your website malfunctioning on mobile means losing half your potential customers. It must also be screen size and all-system inclusive, as well as functional on all browsers. Furthermore, if there are bugs on your website and error screens left and right, you may scare a customer off.
Broken Links
Churt mentions not removing broken links as the easily fixable cause. Having tools to highlight these error pages can make this simple task easier to begin to fix. Too much Flash and JavaScript as well as uber lengthy URLs can make your website harder for search engines to index.
Security
Add that onto the need for good account security; make sure your customers' account details are safe. One more important thing is that it is able to perform regular backups. If something goes wrong, your website traffic's fate rests on being restored within a day.
Page Speed
In addition to these clean-cut technical considerations, some heavily customer experience based questions should be asked. For example, how fast is your website? Google says more than 3 seconds loading time is already pushing it; around 40% of visitors have already given up. Having an overly complex website design not only decreases usability but it takes that 40% away from you. Those that stay should be assured by an easily navigated website that their journey to purchasing something will be smooth. Hopefully, content will be easily viewable.
User Experience
During a website audit, an eye is to be kept out for advertisements blocking the view and graphics load readily. In addition, content, whilst indeed needing to be keyword rich for SEO's sake, should also be engaging and well-researched. This is important to note as your customers are, in fact, very much human and wish to comprehend your message.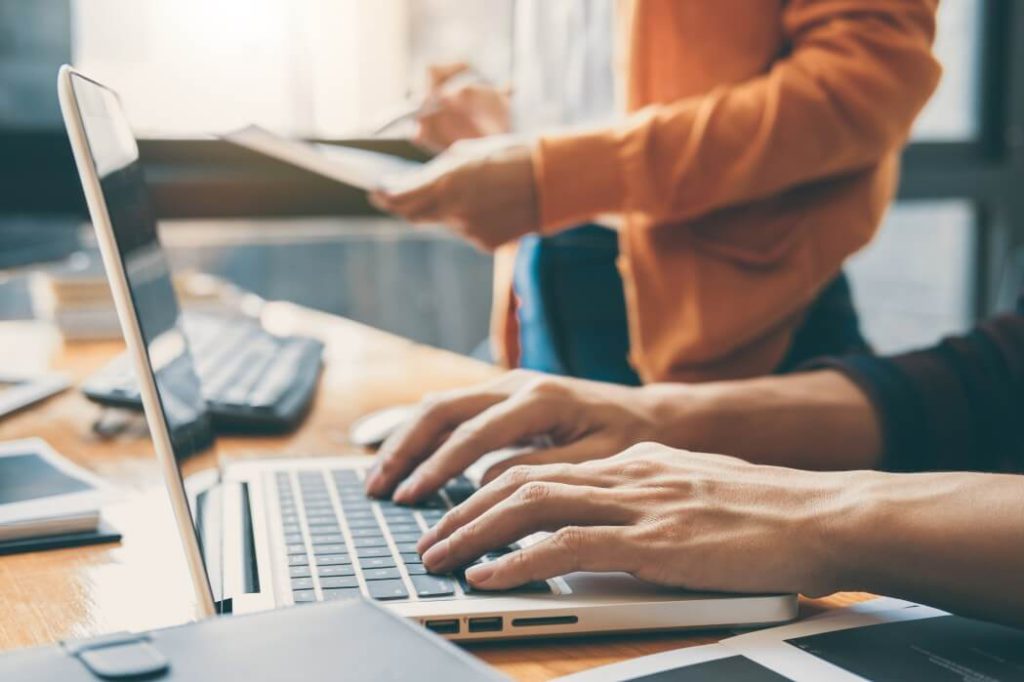 SEO Audit
Also important to the website audit process is an SEO audit. This is taking a look at what is or isn't working in terms of search engine rankings. Looking at the content you're putting out, are the keywords actually gaining traction?
An SEO audit could be the wake-up call to tell you to make more keyword-rich content. Aside from on-page SEO monitoring, off-page backlink profiles need also be looked at. Marketing director Rob Steffens points out that this part of SEO auditing is trickier as you have much less control.
Tools like Google Webmaster are very useful in finding out how many sites have links leading back to yours. When you are in control, are you getting what you're paying for? A website audit also covers checking whether you're really getting the best return on investment with paid campaigns.
If your advertisements cost more than they earn you, it's time to ditch them. To add to this off-page, a competitor analysis will also need completing. You'll want to know where they're getting backlink and search engine traffic from in order to compete with them.
Lastly,
There's no harm in an audit of your own audits. There's little to no point in collecting inaccurate data on your website. During a website audit, it's necessary to check for possible flaws that your analytic tools have in presenting data.
A website audit is one of the biggest steps your business can take towards optimising your website's traffic. After all, the first step to fixing a problem is not admitting to having one but having it pointed out. David's years of online marketing service experience allow him to help website audits run smoothly and effectively, covering all areas.
Need help in auditing your website? 532m is one of the pioneers of SEO in Australia. Contact us today for a FREE SEO Audit.
Message us for an obligation-free consultation with our SEO Experts