Taking an interest in feedback is the key factor to the improvement of a business' customer service. After all, brainstorming solutions without knowing the real problems is totally pointless. So, what are customers thinking? While 80% businesses are out there saying their customer service is superior, only a sorry 8% of customers agree businesses don't back these claims with any evidence of improving service. Commonalities in feedback have indicated not only their preferences but some of the most common flaws in customer services. As Kate Zabriskie, President and CEO at Business Training works puts it, "Although your customers won't love you if you give bad service, your competitors will." The longer customers' voices are left unheard, the further away from the top your business will become as customers will receive the response they want elsewhere.
How Feedback Helps Businesses
Dimensional Research's study shows that 86% of customers are willing to spend more if reviews suggest it will get them better customer service. The same percentage of buying experiences are based off how a customer feels they are being treated. If customers are valuing customer service enough to be paying more for it, so should the businesses themselves. Customers pay more for speedier service, particularly as 75% of customers believe the "live" in live agent is a lie. It all seems for show and not at all about the customer where live agents spend more than 2 minutes returning messages.
Customers can always sense how much a business cares about customer service and 91% of unhappy customers will take their business elsewhere. Customers like to know that their individual experiences are not taken for granted. Unsurprisingly, 80% of Americans think that smaller companies are the ones that place greater emphasis on customer service. Smaller companies get to see their customers up-close on a small scale and really understand their customers' situations much more intimately. It seems that emphasising customer visibility and empathising with customers is something that bigger businesses are losing out on.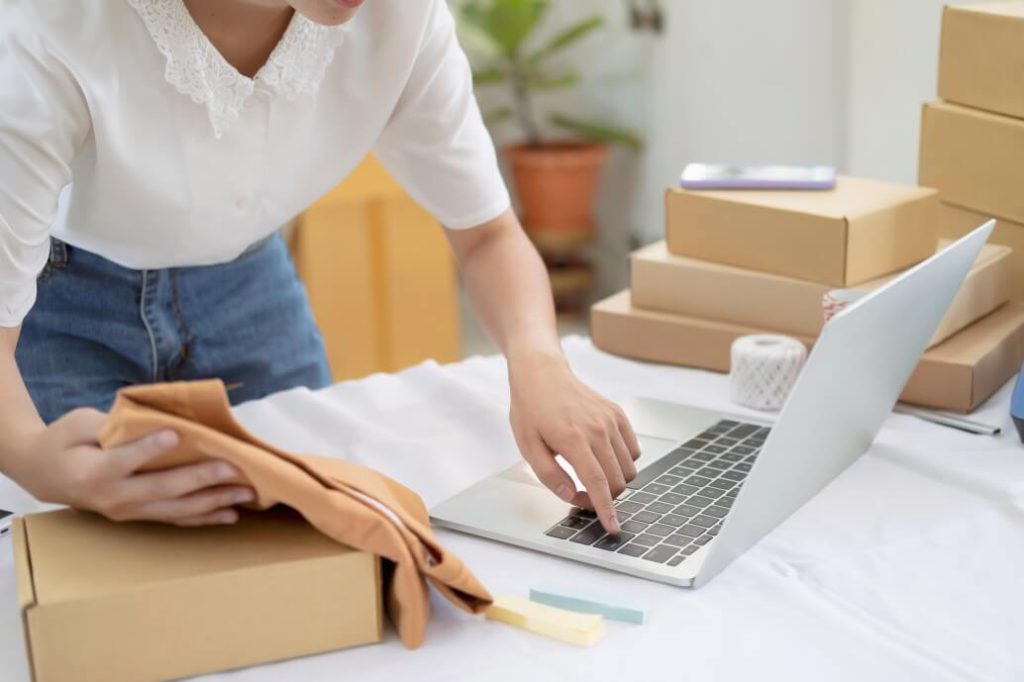 Always Listen to What Your Customers Say
Customers will not bother returning if they feel as if they aren't being listened to or their problems are not being treated like real problems. According to market research company Harris Interactive, customers say that customer service agents failed to answer their questions 50% of the time. How can a business be of any use if half the time the customer is wasting their breath, asking for a service they will never receive?
As mentioned, each customer has their own story behind their inquiries. Not listening to these stories and reviews strips customer service of its emotional aspects and takes away the opportunity to shape products and services to be better. There should be a constant stream of feedback from customers and in-depth descriptions of issues from new prospects for continual improvement. Whether it is online, in person or over the phone, customers should be encouraged to share with you.
The public has also voiced itself several times on the effects of taking away human interaction in customer service. While AI has proved to be effective for solving small problems by itself and helping humans in solving larger ones, a lack of options for the customer leads to bad experiences. How can you take anything away from their stories if they aren't met with a chance to express them?
It's still widely known that over 60% of customers will hang the phone out of frustration because they can not speak to a real person. Unnecessary barriers between customers and businesses projects the idea that the business is hiding from the customer's potential complaints. Customers will feel as if their opinion is not valued and the business is unprofessional, choosing not to push any further in attempts to reach the company.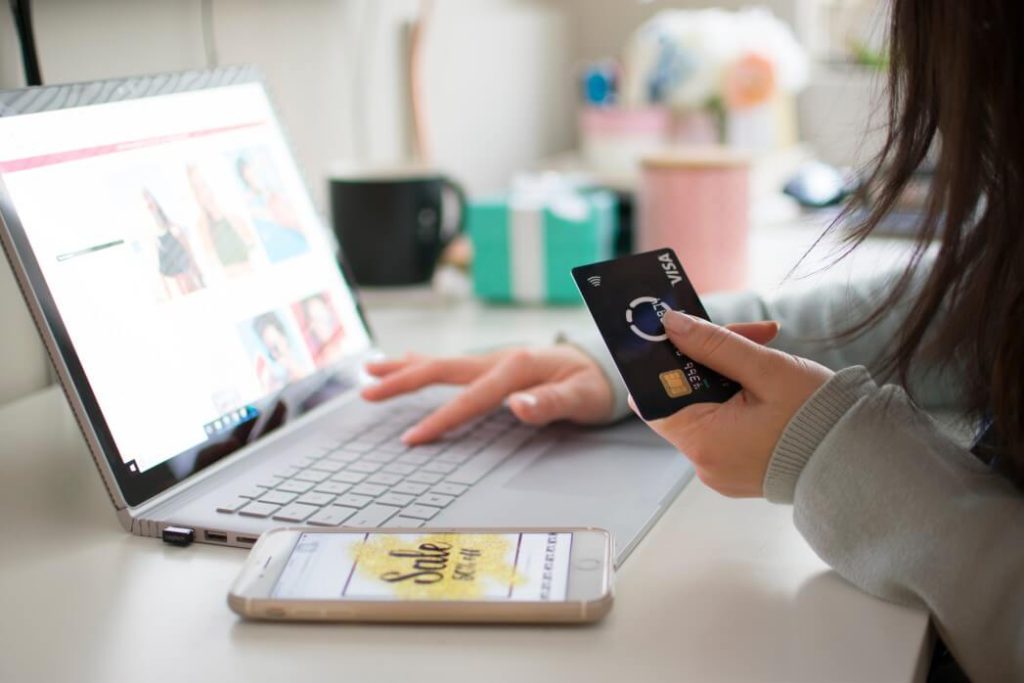 What Makes Up A Good Customer Service?
So what do customers explicitly say makes up a good customer experience? 78% say competent service representatives, while 38% say personalisation, according to "The Cost of Poor Customer Service" by Genesys Global Survey. Employees who are natural problem-solvers, know what they're expected to know and remain polite whilst confirming their understanding with the customer make the best customer service representatives. Quick thinking representatives often display the best option in customer service as they display their own level of authority and let the customer know that they know what they are doing.
For example, a Starbucks customer service representative really gave the customer more than what they were expecting with a $50 rewards card deposit in response to complaints of a mix up. A $50 gift card might seem like too much to give away compared to a refund, but the customer is sure to stay loyal and speak well of Starbucks out of gratefulness. Their loyalty could very well end up being much more than $50 worth of purchases very soon. While unhappy customers might leave, if a complaint is quickly resolved in the customers favour, 70% of the time, the customer will do business with the company again.
The finishing touch is personalisation, which can be achieved by not only treating customers as individuals but offering several options suited to the customer in every instance. This could be through a variety of channels to access service from or online settings that show mostly what the customer has been interested in the past. Starbucks made their customer feel as if their experience was very personal by adding to his own rewards card to keep the resolution related to the bad experience he just had. In addition to this, they were able to give him a good reason to come back to Starbucks several more times.
To Sum It All Up
The customer's story is not the other side of the story and is what all businesses are based upon. What customers say should shape the direction a business is going in – it's not a gut feeling, the answers are all waiting, ready to be heard. By selecting and training agents who know how their job relates to the types of problems customers face and appealing emotionally to customers, businesses can improve their customer service ratings. Personalising online interactions and using solutions that are at least slightly edited for each customer lets the customer feel that their money is going to good use and will be willing to return.