What is "competitor research"?
One of the biggest mistakes a business can make is to jump ahead to content, keyword and link developments. The missing step, of course, is researching what areas will need to be worked on. The easiest pointers we are given as to what will work is all hidden in what our competitors are doing.
Competitor analysis includes researching what is working for competitors, so that you can pick from the right brains. Combined with researching what isn't working, this helps determine how difficult they are to beat, says SEO expert John Michael. By always improving on the templates others have given you, you find a way to reach the top. When it comes to SEO, this is an especially important notion, considering the warzone that is, Google's first page.
How to Start Your Competitor Research
First and foremost, if we are to know the game, we are to know who our competitors are. Whilst it seems as simple as naming a few big brands with similar agendas, online competitors may differ.
According to search engines, your digital competitors are any sites wanting to rank with the same keywords, says Digital Marketing Manager Katya Bovykina. While many may be similar to yours, some could have totally arbitrary agendas. In fact, your biggest competitors are often lists or directories – which you should definitely try to gain a place on.
To find out who you're competing with with the keywords you're using, simply type them into a google search. Websites coming out on top are your immediate competitors. Other tools that can be used to optimise competitor analysis include software like SEMrush, for more filtered results.
Looking at the types of content competitors produce can give you ideas on what content you need to be making. This will help you siddle into the spot that they have, given that you're still improving on what they have. SEO consultants can navigate this realm of competitors and work backwards to figure out the source of their success. And, of course, how to take from it but dutifully improve on it.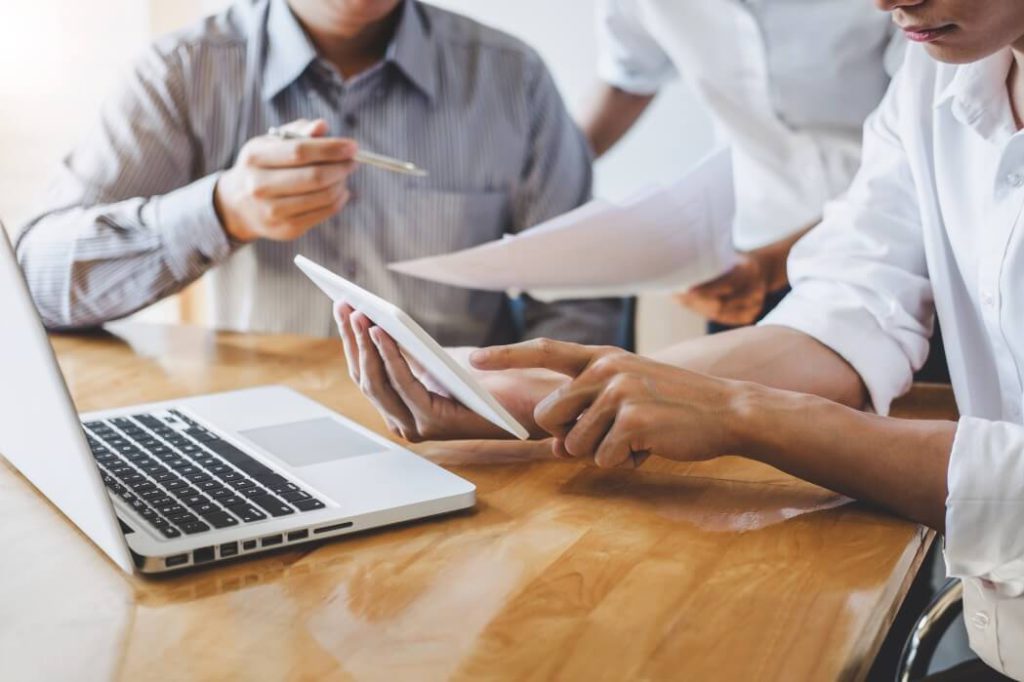 How to Identify the Right Keywords
What keywords should we be using then? Ones that match up with your customers' intent as they make their Google searches. Not in general, but for every step of their journey towards purchasing your services or products.
Marketing Influencer Neil Patel mentions four stages of said journey: "awareness, consideration, conversion and loyalty". To target the correct keywords for each stage, an ideal customer profile needs to be crafted.
This helps you put yourself in their shoes at each stage more easily. Brainstorming potential searches and organising search data in stages on spreadsheets prepares you to keep customers every step of the way. It also ensures that conversion rates will go up as you help customers move along the journey.
SEO consultants will tell you the different keywords that each stage is likely to have as a popular keyword. Patel mentions question words, modifying words and active verbs as choice starters for reaching the "awareness" stage. "How"s, "why"s, "increase"s, et cetera, are good places to start when targeting customers who have just realised their problems. Should they discover more problems on the way, hopefully you have the answers and similar keywords to satisfy those.
Once you discover it, you have more to consider. Your product and brand names can enter the keyword game, alongside specifics like "features". Moving on to conversion, seal the deal with customers and get them to buy. Appropriate wording to do with purchase like "buy" or "coupon" are needed.
Lastly, to keep them loyal, research into forums and social media clues into the questions being asked about your business. Words from these questions can be made into portkeys to the answers, easily found on your website.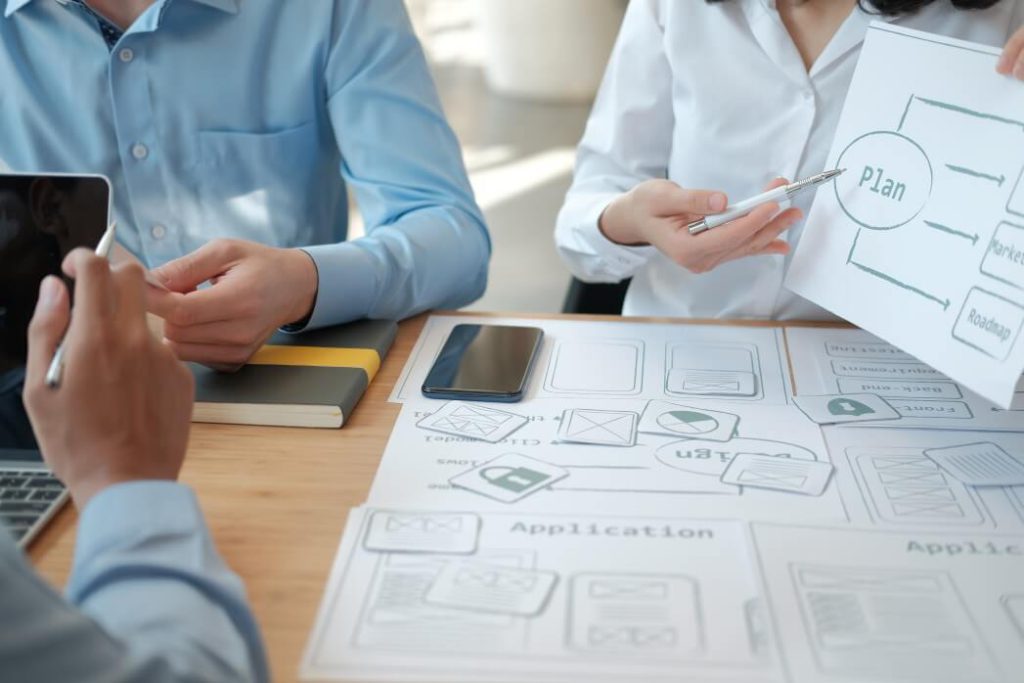 Add Link Building to Your Strategy
Do your competitors rank well for certain keywords, with which your website doesn't? You may need to start building links back to content with these keywords more or improving current content. Tools such as SEMrush can help you determine keyword gaps; keywords your competitors have a lead on. These keywords being heavy traffic ones that you also want to rank for.
There are many guides on how a variety of tools are used in SEO, taking Digital Marketing Consultant John Michael's for example. Mainly, you want to find gaps where weaker competitors rank well for "niche" keywords, as Marketer Aleh Barysevich puts it. SEO consultants will do their best to find high ranking keywords with the least difficult competition.
Still not ranking on the first page?
532m's SEO expertise is refined with the latest competitor and industry research techniques. With implementation of such in depth analysis of competing businesses and of customers' intent, fantastic results have been achieved. 532m offers a FREE SEO Audit to help you. Fill out the form below to get started.
Message our Growth Marketing Experts for a Free Consultation