It almost seems that we've put ourselves in a slump these days, after going overboard with technology in customer service to no avail. 'Technology gone wrong' is defined by the frustration customers feel as the human touch dwindles in sight of technology overload.
In fact, more than half of consumers say they prefer customer service to be delivered face to face or over the phone. Does this really mean that increased usage of technology is bad thing that we should be working against? Perhaps the things commonly taken for cons can be reinvented as pros as the ball keeps rolling in the same direction.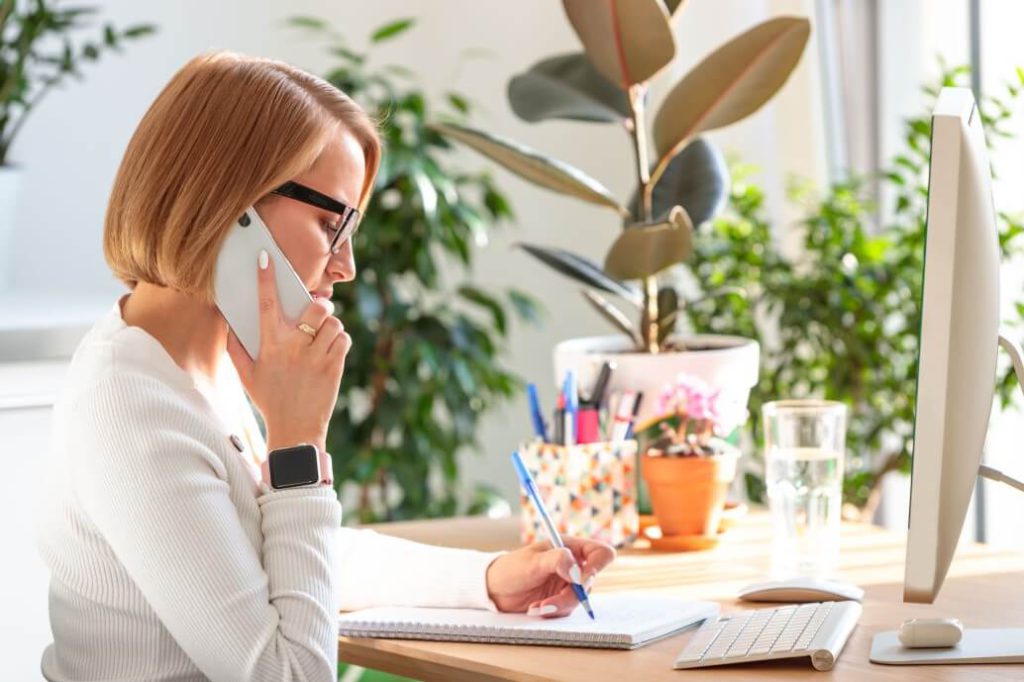 How does this affect businesses?
Our society has changed dramatically with technology and it should be obvious that change isn't always welcomed so readily. However, this is the reality that businesses need to navigate in order to be successful. People have been pointing out for years now how easy it is to hide from confrontation and to eliminate intimacy now due to social media. It's even changing the people themselves; scientists at the Chinese Academy of Sciences found that those with internet addictions had different connections between the nerve fibres of their brain.
Considering that in 2017, around 50% percent of adults have a classifiable addiction to using their phone (according to Adam Alter, from the Stern School of Business), most of your customers are likely being sucked into the same hole. One of the huge benefits that businesses miss out on selling with is the release of tension between the customer and the business through the use of technology. Removing the pressure for either side to answer on time and navigate the other person's mannerisms leads to a fearless and, with improved AI, smoother communication.
On top of this, different communication channels are preferred for different services. Customers who say that they prefer more complex problems to be dealt with over the phone aren't saying they want to make payments over the phone – only 13% say they would. It's important to keep a clear image in mind of what problems the new technology solve before implementing it. As customers become more conscious about who they trust with their money, it's important to cater to this with the technology we have.
Artificial Intelligence (AI) in Customer Service
38% of enterprises now use Artificial Intelligence in customer service. The most viable argument for its function in customer service is it is an improvement on all the most desired aspects of customer service. These include consistency, availability, accessibility and personalisation. More than a third of consumers say they would abandon a company if they received bad customer service over the phone. In the case where they are receiving customer service from a human assistant over the phone, the best way to erase error ought to be to replace it with AI. This could be over any channel but is most commonly over internet chatbots. However, as previously mentioned, over 50% of customers say they prefer over-the-phone customer service for more complex problems. Customers want to know they're talking to a real person because they don't trust that an AI will be able to catch on to complex problems. But lesser known is the major advances AI technology has made in the last few years to prepare for its use in the world of customer service.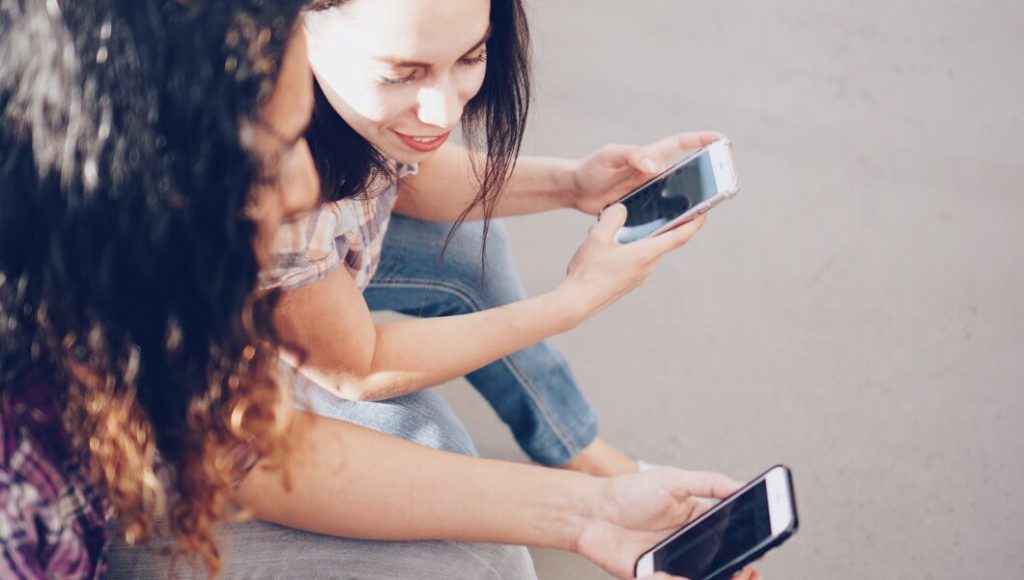 Approaches in AI Implementation
Front-end AI-powered Bots
To cover all grounds of customer request, businesses are using two approaches to the implementation of AI. As efficiency is so highly valued by customers, simpler tasks such as the answering of FAQs should be done by the first approach: "front-end AI-powered bots". Without help from humans, computer programs interpret basic queries and churn out automated responses. This decreases the time taken for an answer to get back to the customer by 10% or more. The time spent training agents also decreases this way, as the China Merchant Bank (招商银行) so cleverly took advantage of. Their front-end bot deals with up to 2 million customer enquiries each day. Compared to the idea of hiring thousands of agents to do answer the same questions with hard answers, the use of AI promises a very cost-efficient outcome.
AI-assisted Human Agents
But when it comes to harder questions, customers require something more adaptable. AI is necessary to satisfy the distant nature of our online community, yet customers are equally scared to lose the flexible human nature in customer service.
The second approach takes both sides of this story into account and is uses: "AI-assisted human agents". The Dutch flag carrier airline, KLM, uses DigitalGenius' AI cooperatively with their human employees. The AI interprets the queries and suggests responses to the agent, who then edits the most helpful response to fit it carefully to the customer's problem. The AI also adapts the reply to the format of the medium used (for example, limits it to 140 characters for twitter responses) and learns from the edits made to improve the suggestions for next time. Customer service provider LivePerson recently revealed that efficiency has increased by 35% with the addition of AI-assisted human agents, an almost unbelievably promising result.
Bottomline
The world we live in demands services to be hard and fast in whatever we do. The mass-consumption of information over the internet has trained us to require input in the most efficient way possible and successful businesses will need to keep up with this. Rather than reinventing customer service, integration of techniques to bring the most desirable aspects into play with technology will ring the most fruitful results.
Using current AI technology and responding to the customer's more specific preferences in channels will ultimately bring out these results for your business and increase your standard of service by a long shot.
If you need help with your business, we are here to help you. 532m is Sydney's leading growth marketing specialists and one of the pioneers of SEO services in Australia. Get your FREE site audit today to get started.