In order to achieve excellent audience insights, we need excellent audience tools. Thankfully, such tools exist, since without them, online marketers in a world this competitive would essentially be in the dark. Many people look to Google Analytics to get a large quantity of their data, but other great tools exist. To get the best results, it's best to make sure we're using these tools and Google Analytics to the fullest.
Google Analytics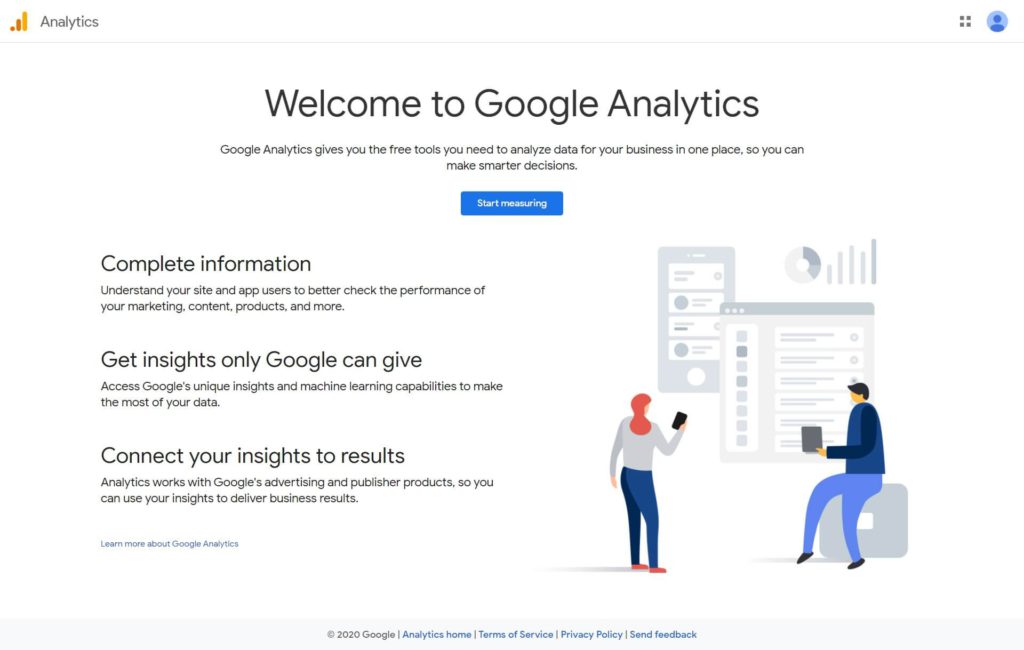 As a free tool and, obviously, one linked to the largest search engine, Google Analytics comes in more than handy. It lets you choose settings depending on what you want to know about which types of customers through Audience Targeting. This is particularly useful for distinguishing your audience's traits at different stages of their customer journey. For example, targeting customers that have already bought off you or similar brands. Where people go wrong, before getting into not using other tools, is not using Google Analytics to the fullest.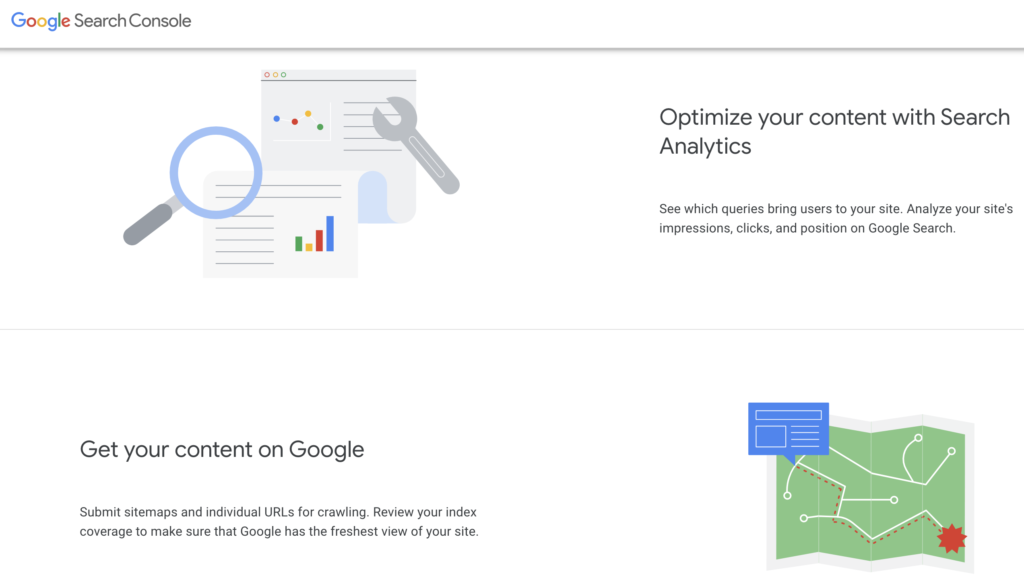 Using Google's Search Console, you can find the exact journeys of customers from search queries to the websites clicked on. Page Analytics can be showing you where customers tend to click on your page and just the basis of why. However, while Google Analytics' features are robust and provide broad audience insights, they won't always be enough.
SimilarWeb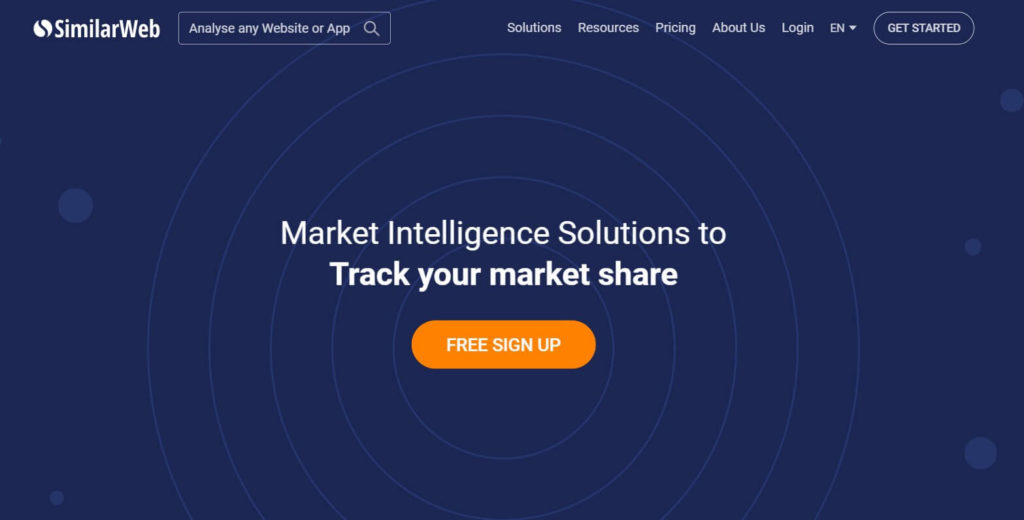 Should you be look further than what Google Analytics has to offer, it is possible SimilarWeb may fill in some gaps. SimilarWeb can zero in on the overlaps between your website's audience and that of your competitors to gain useful insights.This data, under "Audience Interests" shows us where our audiences spending time online, so we can construct better targeting lists. It also lets us know what we are being compared to and thus what standards we need to exceed. SimilarWeb also offers basic metrics on visit durations for your pages. This allows us to estimate how likely visitors are to complete the journey to becoming a customer. The longer they spend, the more seriously you are considered and the more likely they are to purchase.
Quantcast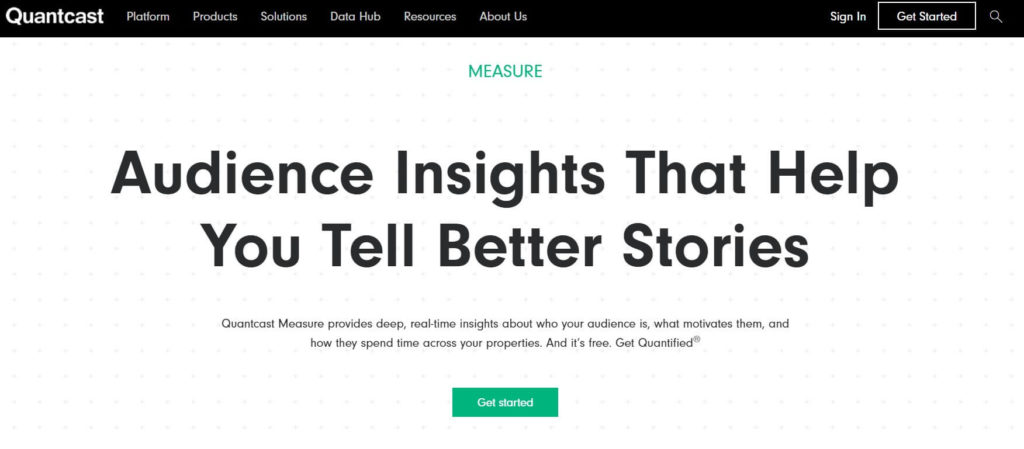 A better understanding of your audience can be achieved with more thorough profiling techniques. Quantcast focuses on neatly painting the picture of your audience to optimise marketing strategy. With Quantcast Measure, important demographic, psychographic, engagement and traffic metrics can be accessed to great benefit.
The demographic aspect shows us the typical age, gender, location, family, income, education and occupation details of our customers.
The psychographic aspect shows us some broader and deeply interesting information on our audience's typical online behaviour. It tells us about the typical media and shopping interests belonging to each customer profile – invaluable data. With this kind of insight, marketing can become so specific that audiences will think you've read their mind. Knowing what brands they prefer and what politics they align themselves with allows us to speak their language.
With the engagement aspect, Quantcast Measure can tell us the composition of our audience by their regularity. Divided into passers-by, regulars and fanatics, this feature allows you to gage how engaged your customers are by how regularly they return to your website.
Traffic allows us to view audiences by platform and location so we know where and when to be reaching customers.
While Google Analytics may provide the basis of some of these features, Quantcast more than fills the gaps. For example, it shows how visitors are engaging with your site, as well as intricate behavioural details. For this reason, one would do well in using a tool like Quantcast in conjunction with the standard Google Analytics.
Other Useful Tools
Apart from Google Analytics, SimilarWeb and Quancast, a variety of tools are out there to be used.
When focusing on 'social listening' techniques, i.e. looking at trending media topics, tools like Buzzsumo could be used. Buzzsumo lets you identify top competitors for any topic on the web and see what kind of content they create.
Tools like Connexity's Hitwise create useful samples of Australian consumer personas using information from data partners. From observation of these samples over a period of time, we can see where customers are spending time online. This hints towards the possible motivations behind each click and decision in the buying process.
In a nutshell,
Given all the tools in the world, all it takes is to use them to their full potential. Listening to your audience speak not only to you but to their online environment gives you invaluable leads.
Carefully selecting and targeting online audiences based on their online behaviour is crucial to connecting with your customers. Using a variety of tools as such ensures that you won't miss a spot when researching your customers' online behaviour. Because in this competitive online world, one really cannot afford to try working off less data than their competitors.
532m is Sydney's leading Growth Marketing Specialists and one of the pioneers of SEO services in Australia. We provide FREE SEO Audit, get your report now!
Message us for a FREE Consultation with our Growth Marketing Experts