Conversation management is the way businesses interact with their customers with regards to the information being exchanged, which can be very effective, depending on the actions taken. Good conversation management is all about being customer-centric and focusing on the whole conversation with a customer as a business rather than dealing with individual specks of input. But how relevant is it, really?
The 2015 Dimension Data Global Contact Centre Report gives evidence of a consistent drop in customer satisfaction over 4 years. Customer satisfaction was of a higher level a decade ago, so, clearly something has changed for the worse and there's a reason why businesses aren't catching on – directly due to poor conversation management.
How can it help your business?
Conversation management solves a modern issue; our life is newly complicated by the sudden switch to technology and the wider spread of data and jobs as companies continue to grow. It benefits businesses by allowing for a smooth path of communication where customers can talk to the same agent and not have to repeat their story. This means using online systems to store data in easily accessible folders and keeping in touch with customers. Companies often use alert systems like Talkative and Google Alerts to keep track of their customers and the data given.
Conversation management hands control to the customer so that they may clarify information at their own pace and re-access it when they need it. It also encompasses the way businesses interact with customers indirectly. This could be through putting customers in the spotlight in advertisement and collaboration with customers on new ideas and ways to fix problems. Nascar actually turns to its official fan council for ongoing feedback and new ideas. The ultimate goal for conversation management is to have the most relevant answers for customers in the fastest and most clear way possible. But to make sure your business holds these professional standards, you must have a game plan that will get you there. Unsurprisingly, it will have to be based around listening to the customers.
Understanding Your Customers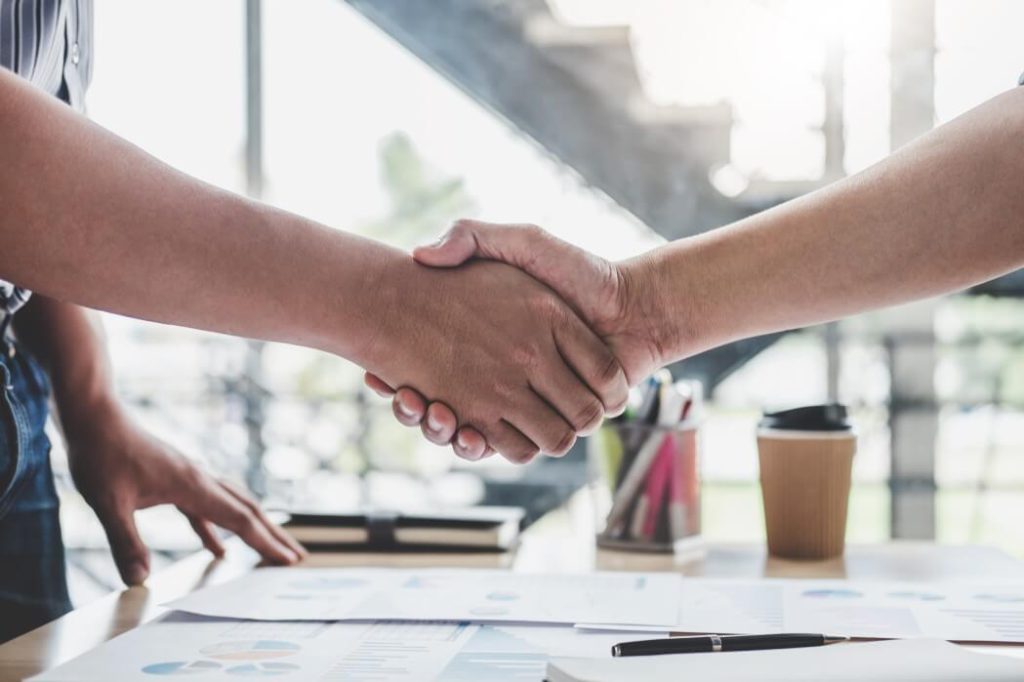 A closer look into effective communication shows us that storing data neatly means nothing if the data cannot be understood in context. A proper conversation occurs with a wholesome understanding of customers and their needs. Listening to and getting to know your customers should take first place in the biggest influences on your business decisions. The 70% of European Customer Experience (CX) Leaders that voted in the voice of the customer as most worthy of investment highlight how prioritising the customer is far from extra. Appropriate questions need to be asked – ask what the problem is that they need solving and match them to the best option you offer. Ask them about their current supplier as well and learn from the mistakes of other businesses to lift your business in rank. Work with them, not around them and you will find that trust is built and issues are addressed more efficiently for them. Collaborating with customers and standing in their shoes are the most human and welcoming approaches and will save your business from brainstorming upon an empty base.
Finding the Right Channels to Connect with your Customers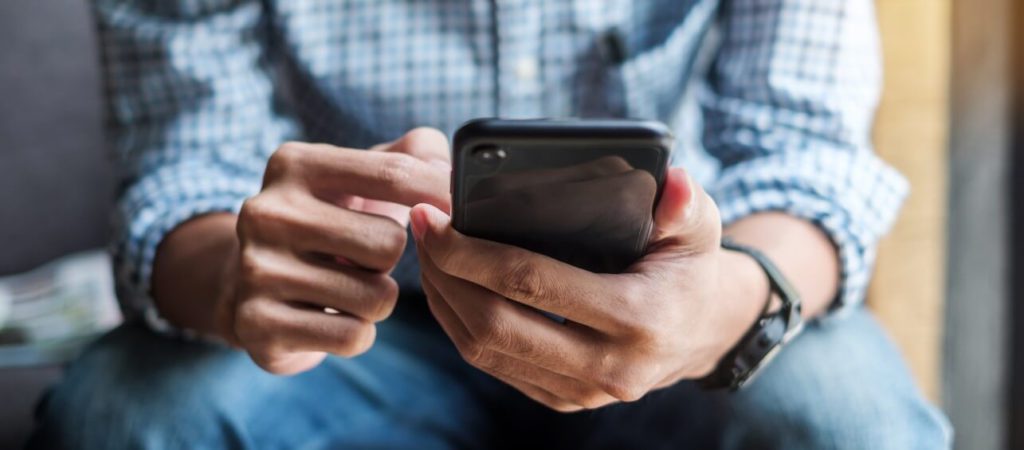 The basic solutions that customers constantly request are: quick and easy access to services through several devices and expert guidance. Using a variety of channels and responses in customer-business communication allows businesses to use convenience as a selling point. You can use each channel to promote every other channel used and let customers appreciate the adaptable web you've created for them. All of the biggest brands use as many channels as possible, to give customers options; to go without would be to let one's business be left in the dust. Starbucks uses their app and website to link the customer's in-store experience to their convenient digital one. They have upgraded the old loyalty card system by letting the cards add data to your account on the app, pre-order, give feedback and even view the Spotify playlist the store you're at is playing from.
This is the level of omni-channel competition that allows brands like Starbucks to maintain customer satisfaction in innovative ways – and what but a company that uses the most sensitive feedback collection techniques could figure out that we needed to know the barista's playlist? As Misia Tramp, the EVP of Insights and Innovations for Tahzoo, puts it, "omnichannel involves using data to understand where effort exists in the customer experience and how to remove – rather than add – effort."
In a nutshell,
Without proper conversation management, businesses could not possibly survive by anything more than chance. Developing good conversation management will cover such a large part of a business' journey to success, as the answers lie in front of their face, held by the customer. Understanding who you are talking to will give your business the chance to create a reputation for itself as one that gets the job done. With this, expect new customers to continue to file in while you preserve the trust of old customers who are satisfied with your good and services. We offer a free website audit to help you get started, call us at (02) 8604 4036.
Send us a message for an obligation-free consultation