Finding a reliable and trustworthy SEO company can help you establish a successful brand and ensuring that you have the best possible online presence. The difference between a boom in organic traffic and a drop in Google rankings comes down to choosing between a good and bad Search Engine Optimisation (SEO) expert.
Many companies can't control the powers, specifically the Power of Google, because their SEO teams don't have the experience or knowledge in the field to identify potential markets and explore new opportunities.
So, how do you identify a good SEO company?
In this article, we will list down 5 factors every entrepreneur should consider before you lock into a contract with them.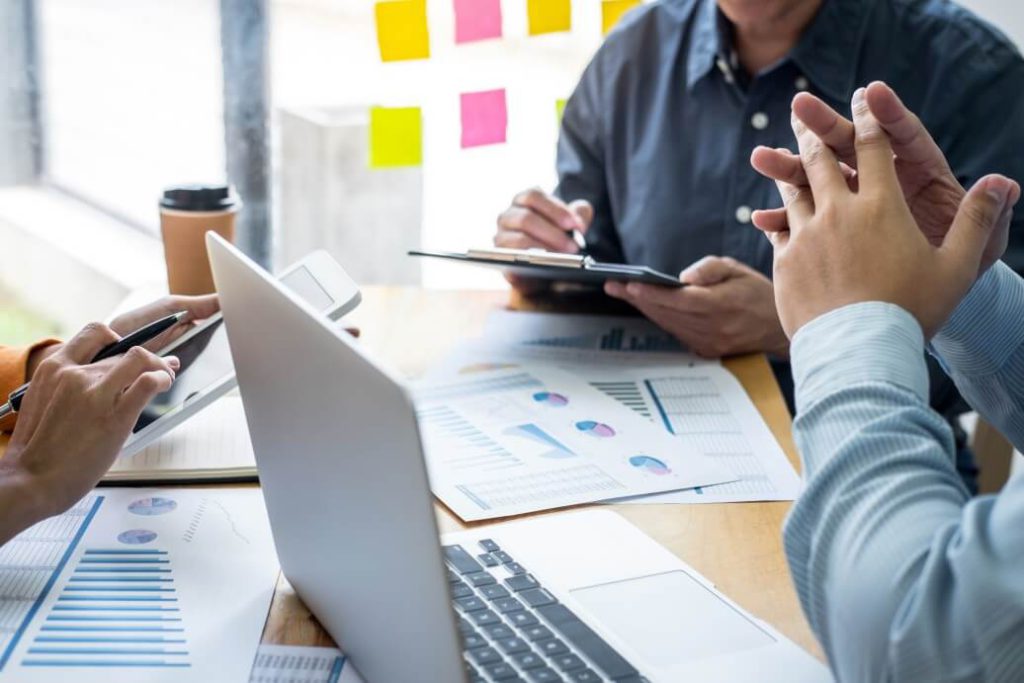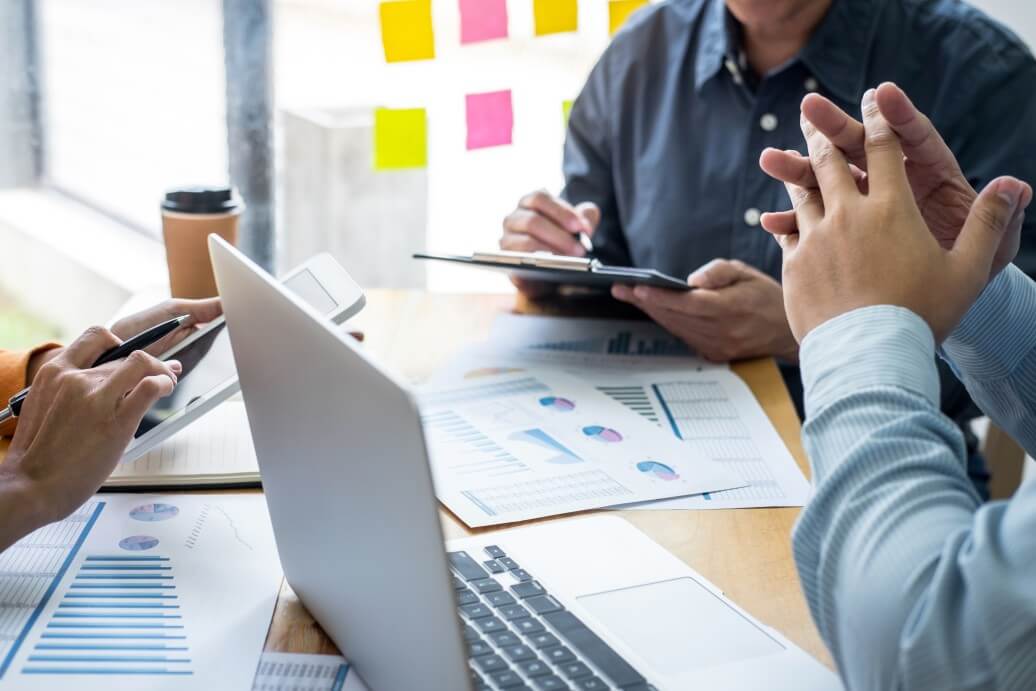 Study your SEO company candidates.
You can tell a good SEO company apart when you see it is ranking first or second when searching for powerful keywords such as "good SEO company" on Google. Otherwise, alarm bells should start ringing if an SEO company isn't promoting itself the way it should or isn't ranked on Google's first page. How can you ever expect a company which cant even promote themselves to promote your business?
(SEE: Qualities of an Ideal SEO Specialist)
Check their achievements and customer reviews.
What is the best way to get unbiased opinions about a company? Reviews and testimonials!
Past customer experiences are the best indicator of what you can expect from your relationship with your company of choice.
Every SEO firm you come across is going to tell you that they can boost your search rankings, site visibility, and organic traffic. After all, you need more than words before deciding which SEO company you want to hire. Find out some evidence to back their points up. If you feel like it's a too-good-to-be-true case study, insist on analysing precisely what the company did and how it led to those results.
The more questions that you can ask about past achievement, the clearer picture you will get about how experienced an SEO agency is and how well they're able to improve your business's online presence.
Some information that you should easily find are the ff.:
List of customers they have worked with.
Customer reviews about that SEO service.
What are the results of each campaign?
SEO companies that are truly successful will have a proper portfolio, including the company's performance list of past customers, full records, especially for keywords in the top #1 of Google search engines, the websites they optimised. With just a few clicks, you can verify and confirm the competence of the SEO service provider is good or not.
If they can give clear data and some verifiable reports, you will have more evidence to find out which company will suit your needs through their strengths and weaknesses based on the data.
Besides, referring to advice from their clients is also a great idea. If you know other companies in your industry that have worked with certain SEO agencies, ask them about their experience. Word of mouth can be an old-fashioned way but, surely, a very effective one.
Ask the SEO agency to pitch a plan for your business.
Your goal is to hire a good SEO company so that you don't have to worry about all the SEO work or digital marketing. However, this doesn't mean you shouldn't know which methods the SEO company will use to improve your site's ranking and increase your profit line. If you ask for an SEO blueprint that the partners cannot come up with, that's a red flag, we recommend looking for another partner. You're not asking too much to get that information during the vetting process.
Great SEO specialists can definitely show their work. It's not a problem at all for them to explain how they achieved first-page results for past clients and give you an adequate plan of action of how they will come to grips with your own project.
You should consider backing away if you receive any of these replies:
"Our SEO blueprint is confidential."
"We're not permitted to reveal our practices."
"We do a variety of things that involves basically optimising your site for search engines." (Not being clear)
"Oh, tons of things. It would take me too long to explain."
"I'm not sure exactly, but I'll get back with you."
"Trust us, we guarantee to keep you on 1st-page results each month, or you don't pay for that month.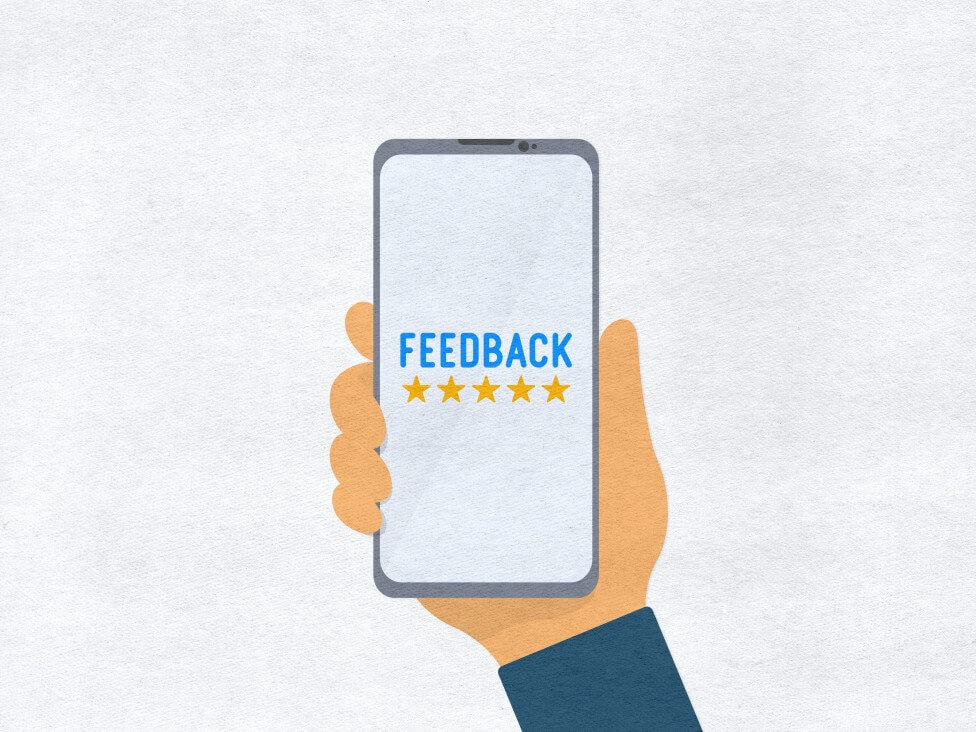 Do they try to get to know you or recommend extra services for improvements?
SEO plans for each client are different in certain ways. The tried-and-true practice that worked for this client doesn't mean it will also work for you.
Reliable SEO firms view their relationship with you as a partnership. That's why they will put in more time and resources to get to know your business goals and find a suitable methodology. After that, they will recommend you follow certain procedures so that you will most likely see the kind of outcomes that you're expecting.
Making such suggestions does not mean they are trying to flog you. "Extra services" such as audits, or content is going to cost you extra money, but a good quality SEO service is never cheap.
The old saying "If you think it's expensive to hire a professional, wait until you hire an amateur" very much applies to SEO firms.
Disreputable SEOs often just direct a bunch of backlinks to your site. They are expecting high results by doing barely anything. To hide their low-quality performance, they will avoid interfacing with you at all cost. Instead, they just want to give you something that will make you think that you're getting a benefit.
Is your revenue growing?
Data never lies.
After a period of time working with your SEO company, the traffic may go up, but the more important question to ask is: are you seeing an increase in revenue? If yes, then it is a good signal. The most crucial goal in a digital marketing campaign is to increase targeted traffic, conversion rates, and sales. Even if you get thousands of traffic every day but can't convert to sales, all your efforts are in vain. Remember this: Your goal is to increase sales, not just traffic.
In a nutshell
Choosing the wrong SEO service is very dangerous; it costs you a lot of money and time, and directly affects the quality of the website and other marketing strategies. Bad SEO can wipe out everything you've been working hard to build – literally overnight.
Based on the above questions, you might have had a clearer idea of how to choose a professional and reputable SEO service before trying to find a "loyal companion." Let us help you rank better in search engines. Talk to us today!
Message us for an obligation-free consultation